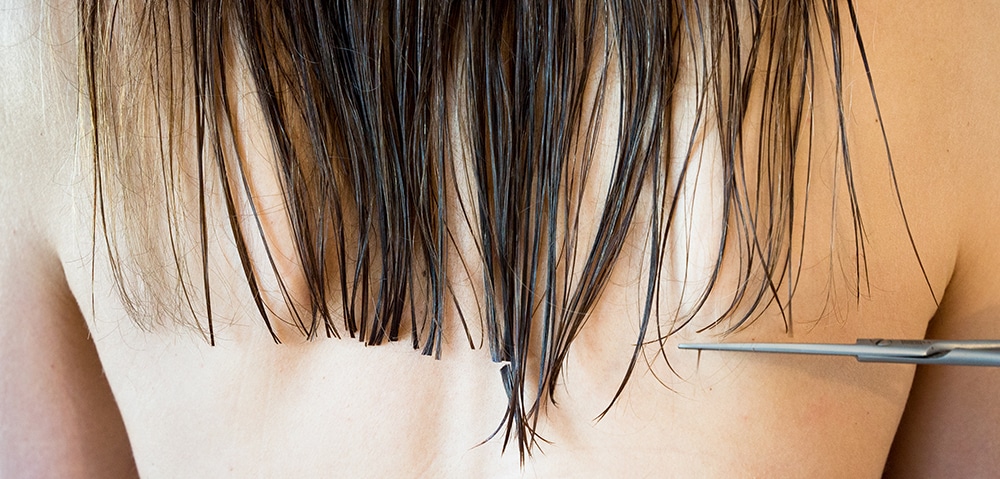 Hair may not be the most integral part of our body, but it indeed tends to influence the way we view a person. A head full of hair not only helps in increasing one's self-esteem but also helps them in being more confident in the way they approach life. The presence of hair may differ from person to person in terms of length and thickness. A hair colour a person is born with may also vary from region to region, ranging from black, brown to even blonde.
Proper hair care is essential for it helps in maintaining the health of hair follicles. A head full of luscious locks also tends to influence the overall appearance of a person. There are so many people in recent times who are actually quite concerned about the overall health of their hair. To avoid the risk of losing our hair at an early age, we take quite a few precautions. Some ways and methods have been devised to take proper care of hair to minimise any loss and to keep them growing even in adverse conditions.
Hair loss – A significant problem
One of the significant issues in the day to day life of common folks in recent times is hair loss. One can earn money through hard work, but if you lose all your hair, then getting it back may be close to impossible. Due to the rise in pollution, there are many people in recent times, who face the problem of hair loss. People are required to put in a lot of effort to maintain a head full of luscious locks. So, if you are noticing symptoms of hair loss, take early precautions to prevent it for prevention is always better than cure.
Steps in Hair Care
Here are specific steps that you are required to follow to care for your hair:
Washing your hair with lukewarm water ensures that the roots of the hair become soft and silky, and it also helps to increase the shine radiating from your hair strands. It also minimises the harshness of the hair and prevents hair fall due to drying up of hair follicles. Also, hot water serves as an excellent method to smoothen the skin if it is dry.
Often the conditioner is applied after shampooing the hair. It is required to know the way and method a conditioner should be applied as its misuse can lead to hair loss. The conditioner should be applied at mid-length to the top of the hair strands as the application of it to the root regions weighs the hair strand down, leading to loss of hair.
Rinsing of hair properly with water after shampooing is considered to be a necessary step to ensure that there is no presence of the chemical compounds entangled with the dirt in the roots of the hair which makes a strand weak and makes it susceptible to hair fall.
Another major thing that should be done is we need to get rid of the towel while drying our hair after a shower. Towels are made of cloth strands which get engaged with the hair and rubbing vigorously tends to the uprooting of the strands along the way the towel is moved. One should use a hairdryer instead to dry them off or use a towel with little or no written ends.
Many of us tend to style our hair utilizing heat treatment, applying gel and wax, but it only proves to be a disadvantage. These processes make our hair look stylish and fashionable, but they weaken the natural flow and cause the hair strand to get weakened. Proper care should be taken in terms of the product quality of the wax or gel is applied. In case of heat treatment, apply heat-protective products to your hair first such as Keratin. This would ensure that you uphold your personality and not wholly damage your hair at the same time