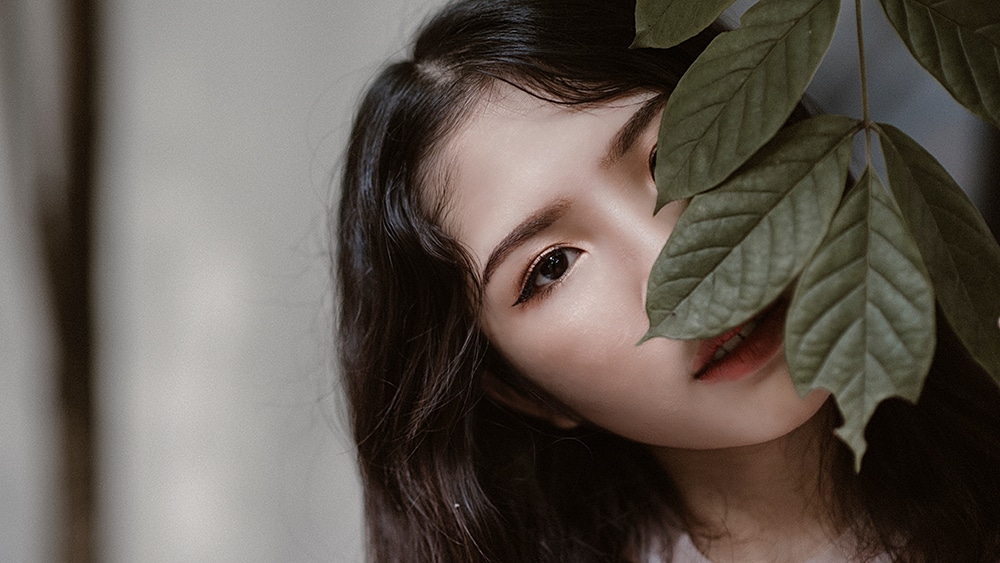 Hair is an essential aspect of women's beauty. It is one of the most regarded features of the beauty of a woman in terms of fashion. So women take excellent care of the condition of their hair and are concerned if there is something wrong with it. They go on to be tensed while some also fall into depression, thinking that a loss of hair is working against them in terms of portraying themselves in public. There are various reasons as to why a hair loss can take place leading to thinning and here we will take a look at some of them. We would also sight possible solutions to this everlasting problem.
What is Hair Thinning? How does it affect a Woman?
Hair thinning can be described to be a phenomenon that occurs not only in women but also in men. There is a sudden loss of hair, be it from the middle portion or at the front or even in the back. Thinning can also occur sideways. The depth of hair in the region affected starts depleting. This creates a void or space down in the portion and makes the head look empty in the affected area.
Thinning of hair in women can be attributed to a lot of factors like pregnancy, thyroid and even anaemia being some of the common elements. Apart from these reasons, there are also many other causes for the thinning of hair in women like autoimmune diseases, PCOS(Polycystic Ovary Syndrome), and other skin diseases such as psoriasis, seborrheic dermatitis. Though many consider menopause to be another one of the significant reasons, various doctors have rejected this idea of thinning of hair in women.
Other factors like extreme stress from the pressure of work, physical trauma from severe illness, weight loss over a period of time, intake of large amounts of Vitamin A over a period of time can also be attributed to the reason for thinning of hair in women.
Can one stop thinning of hair?
Yes, thinning can be stopped to an extent if treated early without any waste of time on the problem at hand. Many realise it too late for any remedy for taking place and falling prey to eventual hair loss no matter the amount spent on the treatment. There are a few innovative as well as finance crunching ways and methods which can help in retrieving an amount of the hair loss via thinning. Some of them are mentioned here.
Application of Minoxidil in an amount of 5 per cent all around the thinned area can help grow about 81 percent of the hair loss in that region. This medicine is the leading solution regarded for hair loss through thinning. It is also approved by the FDA to be a solution for hair loss in women, but it has to be used regularly to gain the benefits without any interruption.
Corticosteroids are a major boost in thinning problems which help in regrowth of hair in the affected region. It also helps women who are suffering from alopecia areata.
If the conditions for the thinning of hair is ascertained to be the fooding habits of the person or health problems in terms of illness, then the hair can grow back naturally when the body is provided with the proper nutrients.
Other treatment methods include laser treatments in clinics which provide heat to the region of the head concerned and help revitalise the natural growth of the hair strands in the area.
Another option is hair transplanting from areas of the body or head which have ample hair. This procedure is risky and costly, but if none of the options works out perfectly, then this is the method to go for.