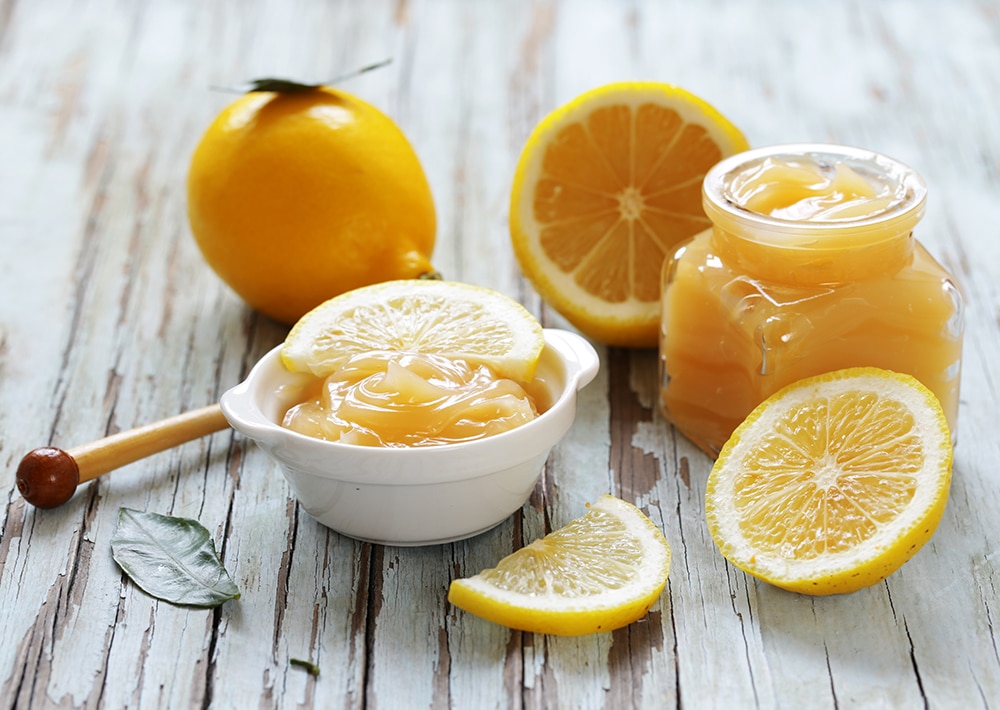 HOW TO REMOVE ACNE AND SCARS FROM THE FACE
Acne is a common phenomenon in our day to day life and may be caused by dirt and oil trapped in our pores or by hormonal imbalances. It is one of the most common problems faced by both men and woman in today's world. The worst part of acne is that once it is cured it leaves behind deep scars that are almost impossible to get rid off. Though there are a numerous ways of curing acne in recent times be it artificial or natural. However, for curing this, first, you will be required to identify the type of acne you are dealing with. First come the macules which are red, flat marks where previously acne was located. This type of acne and scars do not last for more than a month. Tissue scars are those type of scars that have enlarged and have accumulated scar tissues. Loss of tissue is that type of scars that leave a depression on the face and are also called ice-pick scars. Here are some practical ways on how to remove acne and scars from the face, leaving you with naturally smooth skin.
Besan pack (gram flour)
Besan is helpful against a lot of skin problems and is a readily available ingredient in our kitchen. To make a besan face pack, take a teaspoon of besan, add lemon juice that will help in lightening of the scars and add rose water to blend all of this together. You can also add some honey for moisturization. Apply it to the affected area, let it dry and wash off. Apply on alternate days for best results.
Orange peel powder
Orange peel powder has citric acid that lightens the skin. Orange peel powder is available commercially, or you can grind some orange peel and let it dry under the sun. After 2-3 days it will completely dry and will be ready for use. For lesser trouble, you can also simply grind the orange peel and use it. Mix it with some honey and apply it to the affected area, let it sit for around 10-15 minutes and wash off. Repeat on alternate days for best results.
Tea tree oil
This is a beneficial essential oil against acne and pimple. It does lighten not only the scars but also prevents the outbreak of pimples. You will need to mix the tea tree oil with coconut oil or castor oil, or some almond oil and apply it to the affected area and leave it overnight. After waking up, wash your face thoroughly with water.
Apple cider vinegar
Apple cider vinegar is the holy grail of anyone who is suffering from pimple problems. It has anti-bacterial properties that help to reduce pimples and their scars. It is acidic and thus must be used with some precaution. You can mix the ACV with water(equal parts) and apply it onto your face using a cotton pad and leave it on for 10 minutes and wash off. You can also mix it with honey and make a paste and then apply that. Repeat it daily for best results.
Turmeric
Turmeric has been used for ages to relieve skin problems in India. It is rich in antioxidants that help in the removal of acne and its scarring. To make a turmeric mask use 1-2 teaspoons of turmeric powder, and mix it with lemon juice. Make a paste and apply it to the affected area. Leave it on for 20-30 minutes until it dries and then wash it off with lukewarm water. Repeat every alternate day or every day for best results.