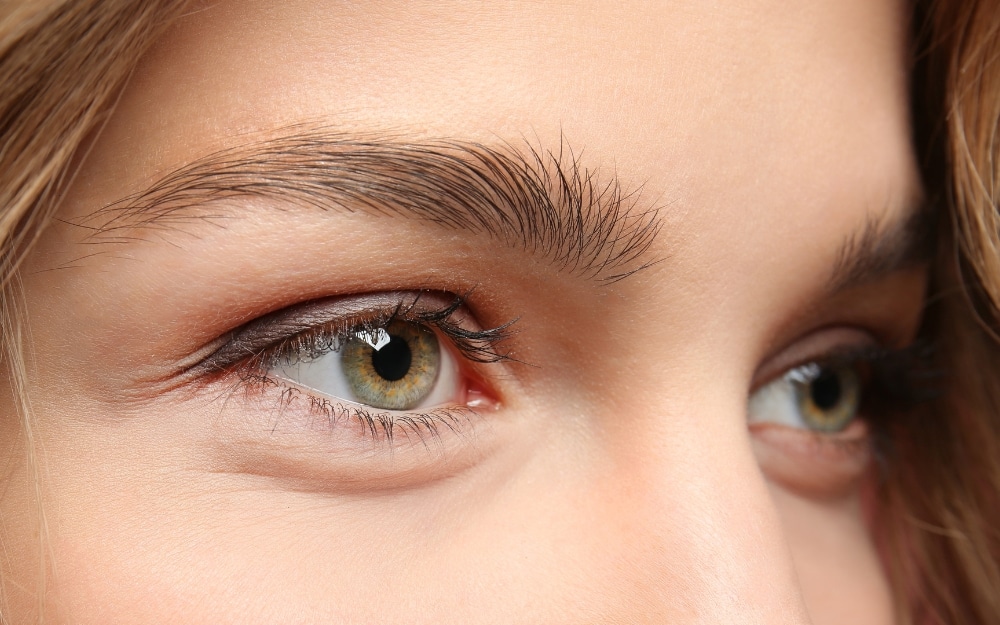 DO EYELASH GROWTH SERUMS WORK?
Eyelash growth serums have taken social media into a chokehold. Every corner you turn, you can see advertisements for fancy eyelash growth serums that can give you fanning and barbie lashes. But, do they work? And even if they do, how can we replicate the results in our own homes? 
Usually, all lash serums contain oils to promote growth. What oils and products can we use to grow our lashes thicker and longer? Some of them are discussed in our article below:
Castor oil
The magic to lash growth lies in this simple oil. Castor oils contain fatty acids which are essential in promoting hair growth. They also contain moisturizing properties which give lashes and brows a lustrous and thicker appearance. By applying castor oil to your lashes every night for around 3 months, you can see a considerable difference.
Hair growth promoting oils: coconut, argan, olive
The key objective of using these oils is to prevent the breakage of hair. These oils promote lash growth by strengthening the hair follicle and preventing damage. The application of these oils can help the lashes to grow naturally without the hindrance of breakage and splitting.
 Coconut oil is readily absorbed into the hair and prevents drying. Argan oil is very rich in antioxidants and keeps the lashes hydrated. Olive oil increases hair elasticity and moisturizes deeply.
Vaseline 
Petroleum jelly is a lifesaver when eyelash growth is considered. Vaseline contains mineral oils which condition the lashes making them shiny. This also helps the lashes look fuller and thicker. As petroleum jelly is an excellent moisturizer, they hydrate eyelashes.
Shea butter
A very essential step to protect the eyelashes is to prevent heat damage. Shea butter creates a protective barrier around hair strands and strengthens them from thermal damage. Massaging the butter gently on the eyelashes can give strong, thick lashes.
Aloe Vera 
This can be used as a base for many eyelash growth serums. Mixing any oils with aloe gel can help lash growth or you can gently apply the gel to your lashes and let it dry and rinse with water. Aloe vera nourishes the lashes and makes growth faster. It also hydrates them and prevents irritation as it can act as a cooling agent.
Lemon peel oil
This is an infused oil of lemon peels and any base oil such as coconut or olive. Lemon peel oil is very effective in lash growth because of its abundance of vitamin A and Vitamin C. They protect the lashes from bacteria and mites as it is antimicrobial. 
Lemon peels also contain folic acid which acts as a hair growth stimulator. Just infuse the peel of two lemons in olive oil and apply that daily for two weeks for extraordinary results.
What everyone should understand is that even store-bought serums contain these as base ingredients. Instead of spending dollars on these products, we can get the desired results faster by using these natural products found in your home. So cheers to getting mesmerizing eyes with beautiful lashes with our easy tips.