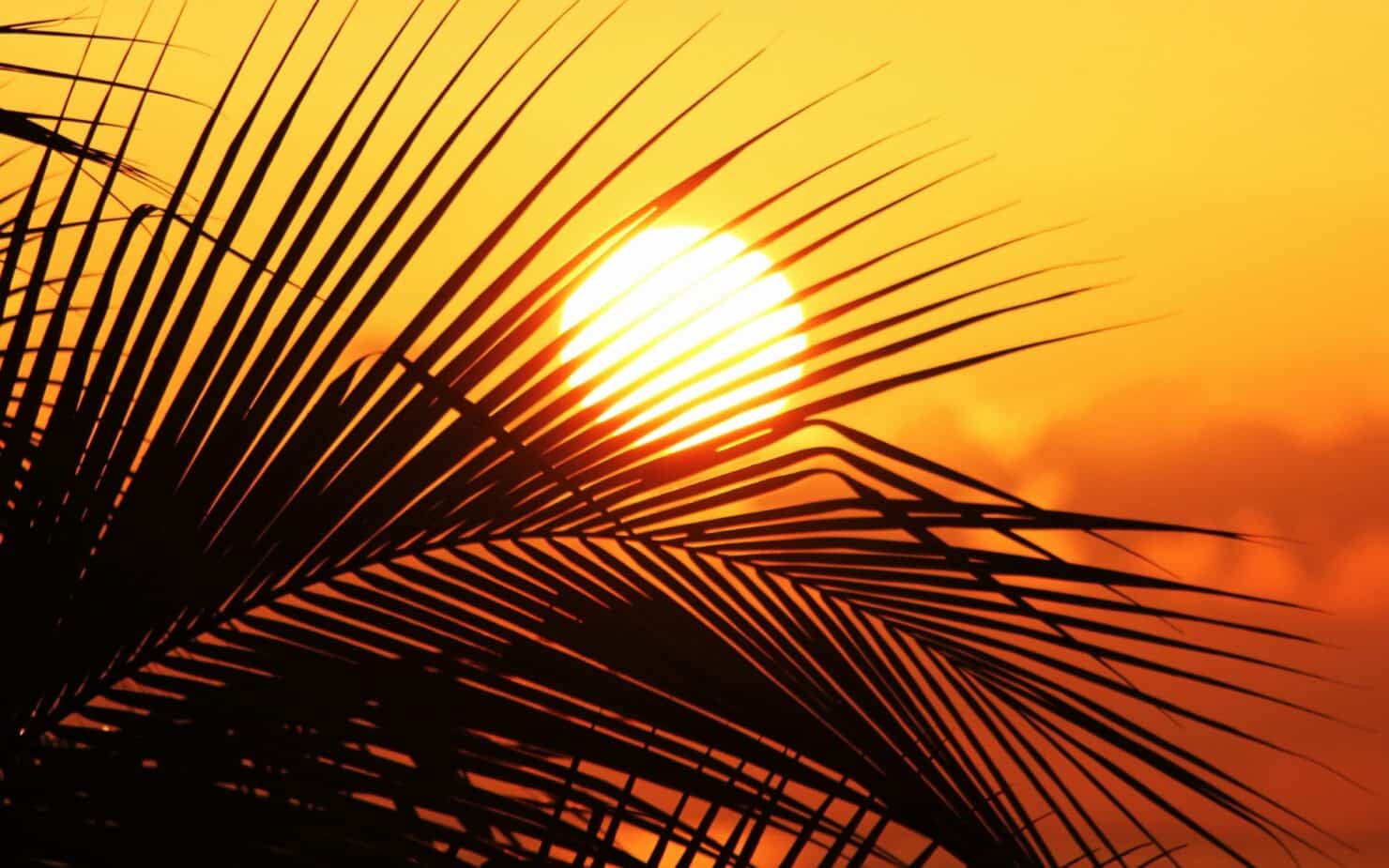 All of us have heard the word "Pigmentation" in daily conversations.  But do we really know what it is and the causes of it? In this article, we will take a deep look at what pigmentation is, its causes, and how it can be prevented.
What causes pigmentation?
Our skin gets its colour from a compound called melanin. When there is more melanin present in the body, our skin appears to be dark. When there is less melanin, the skin looks paler and lighter. Melanin is produced by specialized cells in our body. When these cells become damaged, there is an unhealthy level of melanin production than normal in certain areas. This is called pigmentation.
Hyperpigmentation is when there is increased melanin production in certain areas of the face. Hypopigmentation is the lack of melanin in the skin resulting in lighter patches all over the face.
What are the causes of pigmentation?
Sun exposure
Sunlight triggers the growth of melanin in the skin. This is the main reason why people tan in the sun. Melanin acts as a protective layer from UV exposure during extreme sunlight. But when an abnormal amount of melanin gets clumped together in an area, that area appears to be hyperpigmented. The worst thing about pigmentation from the sun is that it takes a minimum of 6-12 months to fade away.  While being on treatment for hyperpigmentation, it is crucial for you to protect your skin from getting further sunburnt. The application of sunscreen with an SPF of more than 30 should be a part of your daily routine. This will block out excess sunlight and UV rays.
Hormonal changes
Hormonal changes significantly impact women's skin and it's why most women are affected by hyperpigmentation. Hormonal imbalances cause a condition called melasma which looks like dark brown patches all over the skin. Even though hyperpigmentation due to hormonal changes can be treated medically, doing it while being on hormonal contraceptives can be harmful. Thus, one should try to find natural methods to get rid of melasma such as aloe vera, citrus fruits, and dairy products.
Age
With age, the cells producing melanin divide slower. This makes the existing melanin on the skin and the newly produced melanin clump together and results in age spots. Taking good care of the skin can slow down the process of aging, which will also keep melanin production in check.
Acne
The aftermath of an acne breakout is the marks that get left behind. With time, these scars eventually darken and form spots that are hyperpigmented. This is a post-inflammatory response by the skin to repair damaged cells due to acne.
Skin inflammation and injuries
Certain skin injuries affect the skin cells and break them down. The natural response of the skin is to produce new cells to mend the damaged ones. This can cause a high concentration of melanin cells to gather around a certain area resulting in dark patches. When the skin gets irritated due to inflammation, melanin becomes a protective layer. This activity too can be a reason for hyperpigmentation.
Hypopigmentation can be caused due to genetic conditions. People of all colours are affected by vitiligo, a condition in which a drop in melanin level occurs resulting in white patches on the skin. Since this condition is due to genetics, it cannot be completely cured but it can be treated to an extent where it does not increase and cause even more loss of colour.
How to get rid of pigmentation? 
Click here to read more about home remedies for pigmentation.