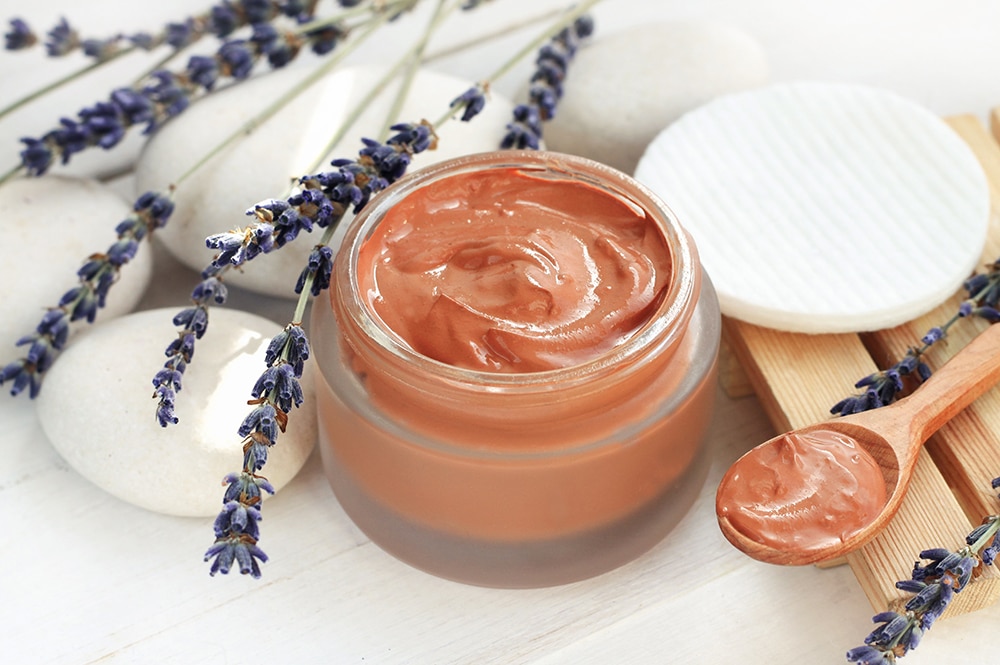 When the skin is begging for some refreshment and stress reduction, face masks can be a beneficial and instant ultimate solution. Whether one wants to rejuvenate a stressed and dull skin or fight acne or have a refreshment after a long tiring day, there is a very face wash present to solve the situation. Face masks have become an essential and necessary part of every good skincare routine.
There are a lot of DIYs for masks that are pretty exciting things to try. The best face mask is always there to relieve instantly from tiredness, stress, or parched skin. The face mask suiting the best can do miracles to the skin, but in case of different formulas, some take up an extra step. Well, to know that a good is available, one should always have a look over the ingredients it carries if purchased from the market. Many of them have added fragrances, which can be very irritating for some skin types. To be honest, perfume plays no significant part in the results of a face mask.
So it is always a better choice to keep added fragrance face masks out of the list. Face masks not only cover the skin like other commonly used creams and serums but gives some additional advantages of staying in contact with the skin for a more extended period of time and thus helps the ingredients to go deeper into the skin. Face masks penetrate small bursts of active ingredients which, on according to the type of mask help soothe, hydrate, exfoliate, or provide with anti-ageing benefits. However, face masks provide an instant boost to the skin; they are best to keep it in the daily skincare routine, for best and permanent results. Using it occasionally will definitely not provide a consistent result.
Why go for DIY Masks?
When it comes down to face masks, homemade face masks are just like the cherry on the cake. There are plenty of DIY face mask ideas that are very much available in our reach.
Some masks are weather centric, such as a mask with a finely blended paste of unflavoured yoghurt and some cubes of watermelon can definitely give instant cooling and relief to a sunburned skin during hot sunny summers. Face masks made at home with Aloe vera, and lemon juice, Mint and Multani mitti, Cucumber and honey, and Rosewater and sandalwood are also very much beneficial during this season.
For skin brightening, a homemade face mask can be of a paste of pumpkin along with half a tablespoon of honey and half of milk.
The medicinal properties of a mask with lemon juice and turmeric powder can help in reducing blemishes and maintaining a flawless skin.
Tomato and lemon, both have citric acids in them and are very much useful in tan removing. A mask with crushed tomatoes and lemon juice for 20 minutes can remove tan and brighten the skin. For an instant glow, homemade face masks with egg – almond, aloe vera – glycerin, carrot – honey, peach – brandy and orange – curd are best choices.
Papaya is a perfect key ingredient in face mask for dry, oily and as well as combination skin. Mask of 8-10 cubes of mashed raw papaya with a tablespoon of milk along with one tablespoon of honey for about 20 minutes can be very much beneficial for dry skin type. Whereas, a mask with a smooth paste of one-fourth of papaya, one-fourth of a cucumber and half of a banana for 15 to 20 minutes can be effective for oily skin type. And, for the combination skin type, a mask with a paste of papaya and tomato smoothly blended can be perfect.
A DIY face mask with milk-soaked almond's paste for overnight can be used for a radiating glow on the skin.