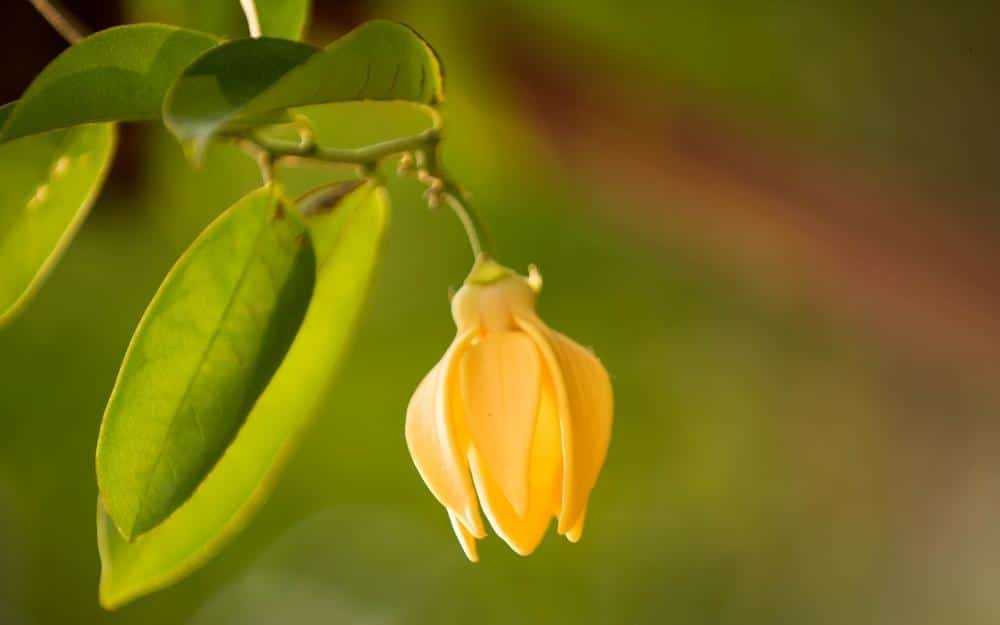 Wrinkles are an inevitable consequence of aging. We cannot get rid of them entirely, but we can minimize them to some extent by using natural essential oils. They soften the skin and even out wrinkles giving the skin a youthful appearance. 
Aging of the skin can be increased due to environmental factors such as stress, exposure to sun and dryness, and sleeplessness. Even though natural aging cannot be reversed, we can control the physical factors. 
Various essential oils contain fabulous skin benefits which can improve wrinkling and aging.
Clary sage
This oil has strong anti-aging properties which smoothen wrinkles and fine lines. It also prevents premature aging signs and tightens skin pores which causes sagging. 
Clary sage has antioxidant qualities which can reduce protein damage to the skin. This oil has balancing properties which stabilises skin by preventing acne and sebum breakouts. Constant usage of this oil gives the skin a young glow and smoothness.
Pomegranate
The first step to preventing aging is to stop the skin from sagging. Pomegranate oil contains high anti-inflammatory and antimicrobial properties which fades fine lines in the skin and fights free radicals to stop wrinkles. It strengthens the muscle structure of the skin and tightens it. Pomegranate oil also boosts collagen production which gives the skin a plump appearance.
Ylang Ylang
Cell regeneration is vital when ageing is considered. Many people get a wrinkled appearance because of their skin's inability to produce new cells. Ylang Ylang oil has a toning effect that smoothes skin and removes sebaceous products. This is also antiseptic, therefore it can be used to reduce irritation of the skin.
Rose
Vitamin A also known as retinol is a great anti-aging nutrient. Rose oil contains Vitamin A in plenty. Not only this, rose oil has moisturizing properties which keep the skin hydrated and radiant. It is anti-inflammatory, so it can fight against dark spots caused by aging. Small particles in rose oil penetrate into the deep layers of the skin and improve collagen production which will restore the skin's natural youthfulness.
Frankincense
As an oil with rejuvenating qualities, it minimizes the look of wrinkles and fine lines, especially on mature skin. The astringent property of this oil tones skin completely and reduces age spots. Collagen production is promoted by the usage of this oil and this can cause the production of new youthful skin cells.
Lavender
Lavender oil increases the elasticity of the skin, which gives the skin a tighter appearance making it look younger. Lavender oil regenerates skin cells with high efficiency therefore it is very useful when it comes to wrinkles and age spots. Lavender oil prevents the sagging of the skin by removing oxidative stress on the brain.
With age and time, the maturity of the skin is unavoidable. But, with the usage of these oils, we can reduce the effects drastically. The natural response of the body cannot be reversed but it can be kept at bay with preventive measures which are easily available and usable on the skin.