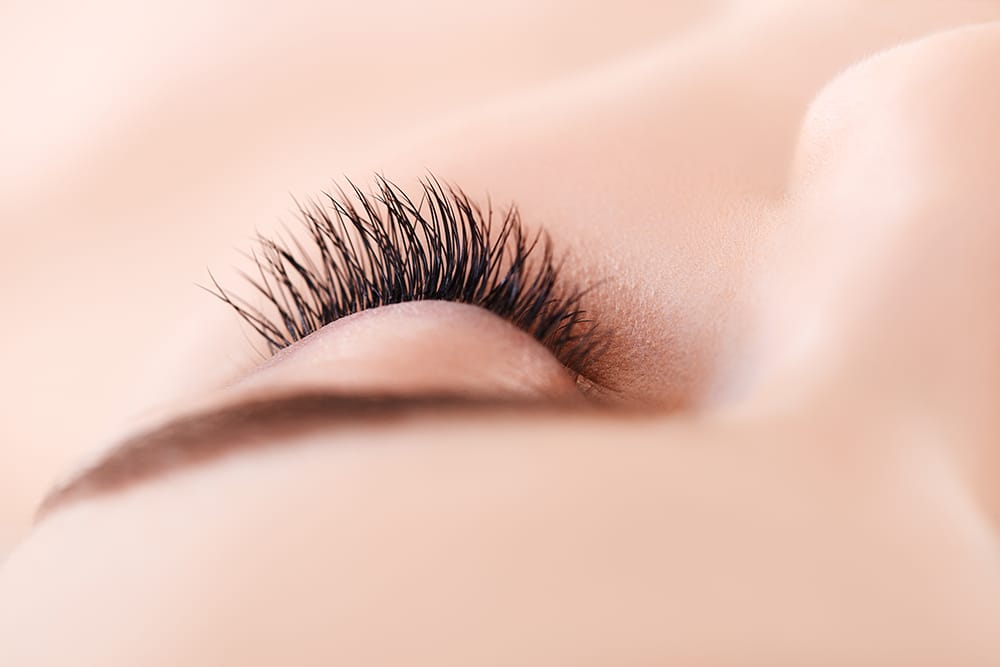 DO EYELASH GROWTH SERUMS REALLY WORK?
Women all around the world desire to have long and voluminous lashes. Some opt for mascaras or lash extensions while others want to grow their lashes with the help of eyelash serums.
Serums are said to help one attain thicker, longer, and fuller eyelashes. However, once in a while, a question pops in our head: Do eyelash serums work for the growth of eyelashes? Stop being skeptical about it and trust the process.
Eyelash serums help to hydrate and coat the surface of your eyelashes to volumize it. Secondly, eyelash serums can stimulate the follicles of eyelashes which increases the growth of an individual's eyelashes. It helps to increase the growth of your lashes and extend the life cycle of your lashes. It also ensures that they don't shed off too fast.
The Results
Eyelash serums take time to show the results that you want. It is a slow process. Even if you apply some of the best eyelash serums in the market every day, it will still take time for the results to show. Another factor which affects the results is the formulas of the serums. All eyelashes may not adapt well with the same ingredients and formulas.
If you want to find out which one will work for you, you need to look for the following ingredients in your eyelash serums: isopropyl cloprostenol, bimatoprost, or prostaglandin which is a group of fatty acid compounds that causes several hormonal effects such as hair growth.
Eyelash serums which do not have these ingredients are just eyelash conditioners which may help your eyelashes look fuller and longer. They just hydrate and soften your eyelashes, but these serums won't stimulate your hair follicles.
Here are some eyelash serums if you want longer and fuller lashes:
Deorta Eyelash Growth Serum
If you want to have longer and more beautiful eyelashes, then Deorta's Eyelash Growth will serve as the perfect remedy for all your problems and desires. Thus eyelash growth serum is made up of many kinds of oils, like Olive, Coconut, Lavender, Cacay, and Jojoba. These oils have been carefully selected as their combination allows your eyelashes to grow at a faster pace, reaching the perfect length that you desire.
This eyelash growth serum moisturizes your eyelashes and makes them thick and long. This growth serum is fully organic, helping you to get shinier and beautiful looking eyelashes in no time. The mixture of neem extracts, curry leaves, and oil, which is extracted from black seeds help in stimulating the cells of your eyelash hair follicles, making it strong, long, and rejuvenated with all the right nutrients.
Deorta Hair Growth Duo
If you want to have a product that has multiple uses, then you cannot go wrong with Deorta Hair Growth Duo. This product not only acts as an eyelash extensioner but also acts as a deep scalp cleanser. This product has a two in one purpose, perfect for people that want to hit two birds with one stone.
This product is made with many pure organic products that make it perfect if you want to grow your eyelashes and your hair naturally. Use this product approximately three times a week to see the results, as you will be praised by people around you for your beautiful eyelashes, and feel good about it yourself.