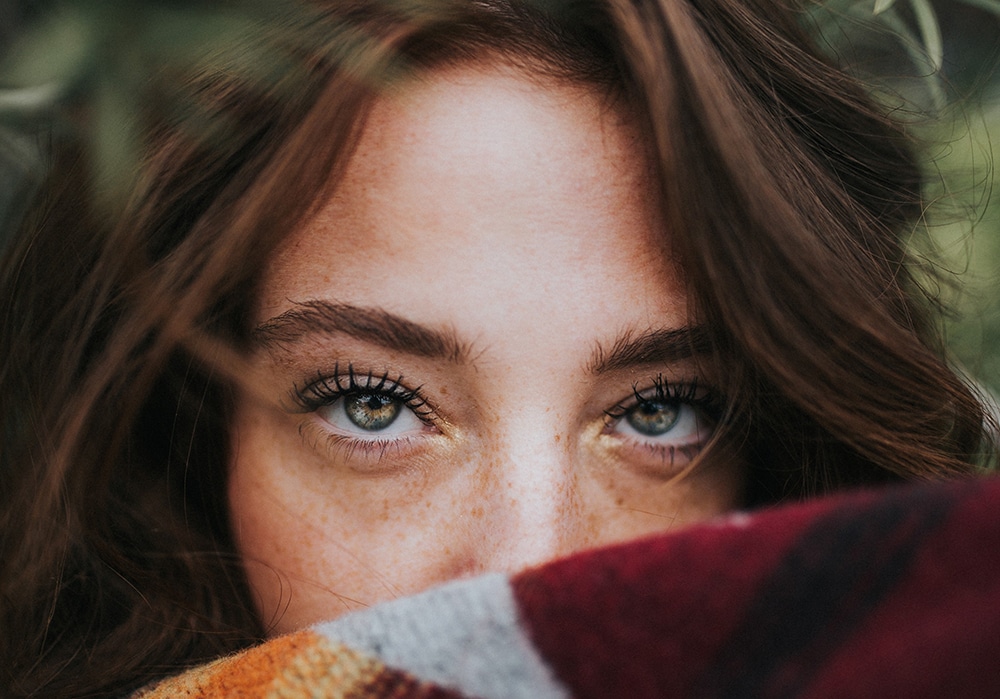 Every person wants to have good eyelashes, especially women. Women prefer having long and beautiful eyelashes to appear more beautiful and elegant than others.
However, long and beautiful eyelashes generally do not stay forever. Over time and with age, they start deteriorating. This happens when you notice that your eyelashes are getting brittle and shorter every day, even to the point of seeing them fall off. When this happens, it becomes a severe point of concern for everyone.
When eyelashes stop growing and start deteriorating, people look for remedies to this problem. The most go-to solution is to apply an eyelash growth serum. Many such serums are readily available in the market, found at most pharmaceutical outlets at affordable prices.
However, most people do not know the correct use of these serums and what effects and side effects it can have on your eyelashes. In this article, we are going to delve deeper in and find out more about the uses of an eyelash growth serum.
How eyelash growth serums help
Eyelash growth serums are made by pharmaceutical firms to specifically target the weakened hair follicles in your eyelids, which is the source of all your beautiful eyelashes. It is natural that your eyelashes will get weaker over time and start falling off. Therefore, it is recommended that everyone should follow a proper diet and not indulge much into bad habits to make sure that their eyelashes do not start falling out at an early age.
An eyelash growth serum can contain many chemical ingredients, like many essential oils and other acids. Mostly, these serums contain ingredients like Biotins (Vitamin B), Peptides, Amino Acids, Ceramides, Collagen, and other necessary Proteins. All these are mixed in the solution in the correct amount to create eyelash growth serums that work and live up to their promises of promoting faster eyelash growth.
All these ingredients used have primarily two functions. The first function is to keep the hair follicles in your eyelids hydrated. This helps a lot to reduce the effect of ageing and natural hair fall. Some of the above-mentioned ingredients act as the conditioners, that keep your eyelashes hydrated.
The second function is to promote hair growth in eyelash hair follicles. This duty mostly belongs to the various Peptides, Collagen, and other necessary Proteins. If the hair follicles stay hydrated and plump, it becomes easier for the different compounds to stimulate eyelash growth.
Another popular ingredient that is used in eyelash growth serums is Castor oil. Castor oil acts as a conditioning agent that helps in keeping the eyelashes hydrated. It also has many proteins and vitamins that act as natural eyelash growth promoters.
Side effects of eyelash growth serums
Eyelash growth serums that are found over the counter are mostly certified products that have been tested before they are launched in the market. These serums have the least chances of causing any sort of side effects on your skin or your eyes.
However, the more commonly available or locally made eyelash growth serums can cause many problems in one's eyelids. All of this depends on the application of the eyelash growth serum. Improper use of the eyelash growth serums can lead to the formation of many skin and eye ailments around the area of the eyelids.
Some of the more commonly noticeable side effects include rashes near the eyelids, along with eyelid discolouration. These are caused due to excessive application of the serum that infects the sebum-producing glands present in your eyelids. This can also lead to dryness and redness to develop in one's eyes.
In order to achieve the best results, consult a doctor before trying out any eyelash growth serums.