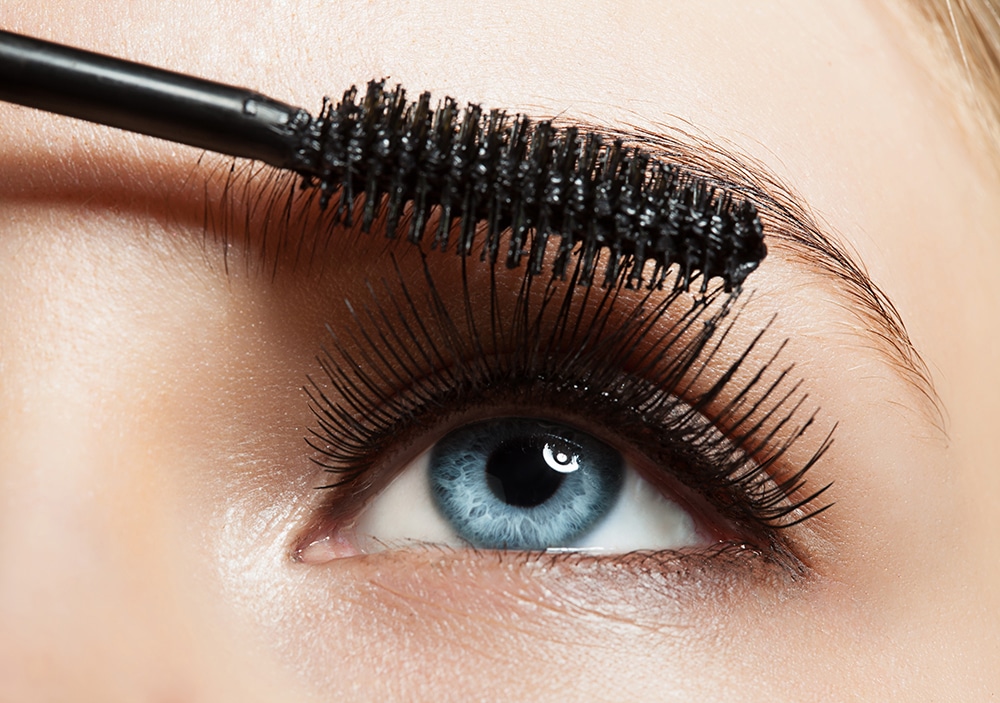 Having long, healthy and beautiful lashes are an absolute must in recent times with the rise in popularity of the long eyelash trend. Eyelashes are a part of our eyes that make them look more appealing and attractive. So, people in the modern age tend to invest quite a bit of their time and money into getting beautifully long lashes that accentuates their faces and sets them apart from the rest. So, if you were born in long straight lashes, then investing in an eyelash perm may be just the solution that you were looking for.
Why get yourself an eyelash perm?
People who were born with straight lashes may be surprised to hear that curling your lashes upwards tend to make them look long and healthy. This is also one of the reasons why women spend thousands of dollars every year only on mascara. Curling your lashes not only make them look long but they also help a person achieve that wide-eyed look. An eyelash perm makes your eyes look brighter and prettier, allowing you to flaunt your flutters.
How does one get an eyelash perm?
There are are a few steps that are involved in the process of getting beautifully curled lashes that look long and pretty. An eyelash perm is usually done as follows:
Step 1 involves coating the lashes with a special kind of adhesive and wrapping it around a mini foam roller. This helps in keeping your eyelashes curled so that they can be permed properly.
Step 2 involves the application process of a cream or a perming solution that has been applied to the lashes with a tiny brush.
Step 3 of this process of perming involves covering the lashes with plastic wrap so the solution can cook for about 5 minutes within the wrap.
Step 4 of this particular process involves adding a neutralizing solution after 5 minutes after the chemicals are done cooking.
The entire process takes about 45 minutes, but the end result is simply worth every penny that you spend to get perfect long lashes.
What are the risks that are involved?
It goes without saying that just as how beautiful eyelashes look upon being permed; they are definitely not a safe process. After all, when working with chemicals and adhesive, there is bound to be some level of risk involved. People may not be aware of this factor, unlike getting lash extensions or fake lashes, eyelash perming is a process that hasn't been approved by the FDA. Just like how perming your hair causes it to become damaged and ultimately lose its shine, eyelash perming also tend to have the same effect since they are dealing with powerful chemical solutions they tend to cause damage not only to your eyelashes but also to the skin around your eyes. The skin around our eyes tends to be extremely delicate and is required to be treated with caution. Therefore applying such chemicals may lead to symptoms such as burning sensation, irritation or worst-case scenario, even blindness. If the person in charge of performing the procedure leaves the solution on your eyes for too long, it can cause your eyelashes to get burnt off entirely. Therefore, when one decides to get this procedure done, they must be sure only to visit a professional, for cheaper is not always better.
End Result:
Well, there is a lot of debate on the matter on the matter of whether one should get their eyelashes permed or not. However, as long as one is aware of the steps performed and the precautions to be taken, they can always go for an eyelash perm. There is nothing wrong in having long, curly lashes that make you look more prettier than ever.