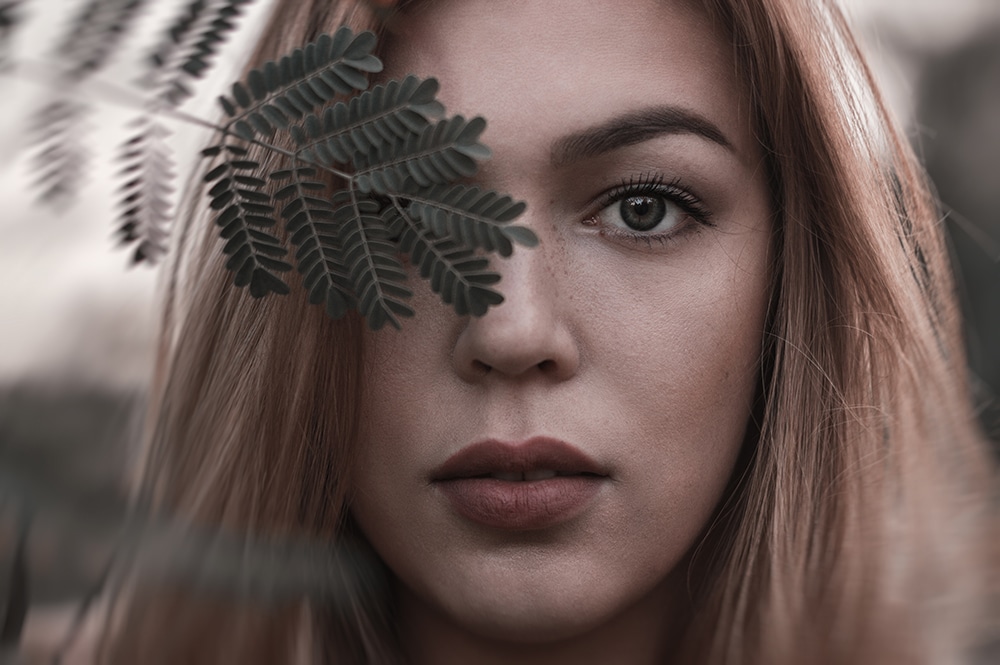 We love flaunting our lashes! Be it with the help of eyelash extensions, mascara or fake eyelashes. However, our natural lashes have an appeal of its own, so you can never go wrong or overboard with them. If you are going for a simple look where too much is an absolute no-no, then beautifying your already present lashes with a hint of mascara is all you need. If you want to keep your long, natural lashes, then maintaining them is an absolute must. Eyelash hair follicles tend to be extremely sensitive, which is why messing with them too much can cause them to shrink and ultimately get blocked.
Why does one require eyelash serum?
There are three phrases that are involved in the process of eyelash growth; these include Anagen, Catagen and Telogen. Anagen is the growth phase, which lasts for about 30 to 45 days. The Catagen phase is the stage when eyelash hair follicles start shrinking and cause eyelashes to fall out. However, at the same time, new eyelashes grow back as they are required to finish the catagen phase. The telogen phase is when lashes fall off, and new lashes grow, and this phase tends to last more than 100 days. An eyelash serum consists of the proper ingredients and nutrients that are required to promote eyelash growth. They strengthen the eyelashes and prevent them from falling off or breaking off. They also consist of a certain amount of conditioners that have the ability to make your eyelashes shine, causing your eyes to look brighter. If you are now worried as to whether something drastic might happen if you stop using the serum at a certain point, then relax because your eyelash growth will just simply return back to normal.
What are the nutrients that are present in an eyelash serum?
There are certain ingredients and nutrients that are present in eyelash serum that help them to grow long and healthy. These nutrients that are present in any eyelash serum helping you grow naturally beautiful lashes are mentioned below:
Biotin: Present in almost any product that is rich in vitamin B, biotin is essential to promote lash growth. It is a nutrient that helps in strengthening the protein present in lash follicles, allowing them to grow. This nutrient is present in almost all products that are meant for promoting eyelash and hair growth. Though there isn't any compelling evidence that biotins help in lash growth, however, it is a common ingredient that you may find in your serum.
Castor Oil: If you are into DIY videos, then you may have come across bloggers adding castor oil to their lash serum. Castor oil is also pretty useful in promoting eyelash growth and helps in making your eyelashes look longer. They also tend to make your eyelashes more glossy and thicker, helping you achieve that lush eyelash look without the help of any extensions. So, if you are buying an eyelash serum, make sure it has castor oil present in it as a critical ingredient.
Peptides, sodium hyaluronate and panthenol: There are a number of ingredients that can be found in an eyelash serum. Most of these ingredients are meant for promoting the growth of your lashes and ensuring they are shiny as well as healthy. They act as natural binders to as to ensure that your lashes don't break all fall off easily. These ingredients in any serum help in ensuring that the eyelashes grow out to be flexible and strong. They help in making your lashes thicker and also happen to play a significant role in promoting the overall growth of your lashes.