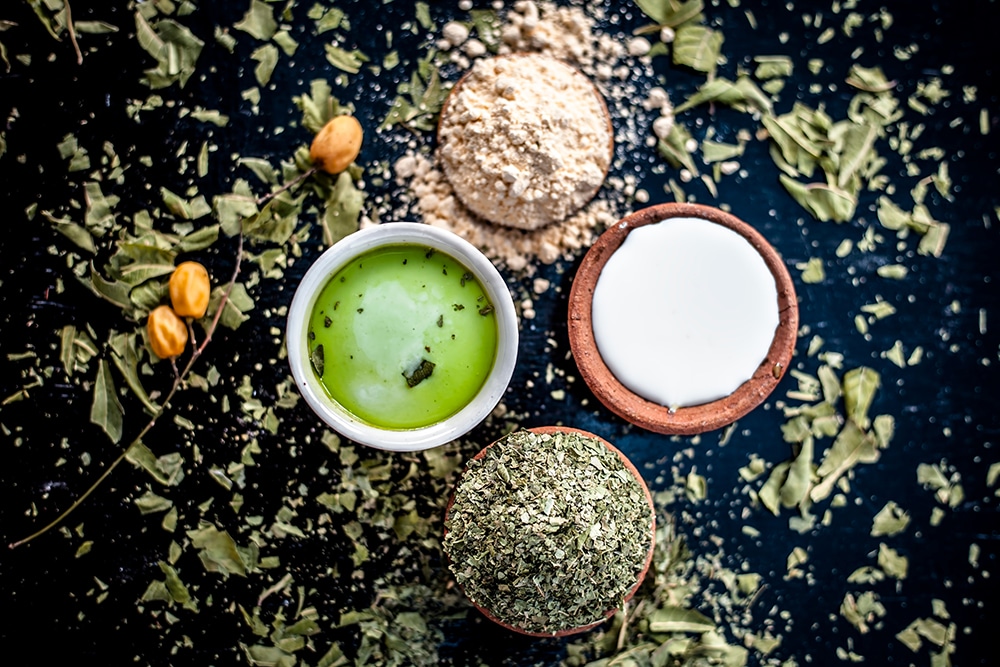 Maintaining a healthy day to day life also means maintaining a healthy grooming routine. Furthermore, the most essential ingredient of a healthy grooming routine is a face mask. A face mask is the one thing takes care of the skin of the face. It clears the impurities from the skin, as well as removes the excess oils leaving back the essentials oils as well as moisture and providing the skin with a concentrated boost of essentials ingredients. Face masks containing hyaluronic acid can be proven best for dry, hydrated and stressed out skin because it contains hydrating agents that hydrates and conditions the skin throughout. They also affect the complexion of the skin when used correctly and the perfect one for a particular type of skin.
There can be many active agents in case of acne. Primary causes are excessive oils, impurities, pollution, and clogged pores. People suffering from severe acne problems are recommended proper treatments. However, for regular usage and as a part of the grooming routine, face masks are perfect in this role.
What kind of face mask to use?
For example, a mixture of ½ tablespoon of turmeric and honey can do miracles. Turmeric is a natural anti-inflammatory, and so helps a lot in case of inflammation of the skin. Whereas on the other hand, honey is a natural antioxidant and also rich with antibacterial that helps in fighting acne and soothe the skin as well as prevent breakouts.
Again, the addition of tea tree oil into a regular clay mask can be very beneficial in treating acne marks. Here, tea tree oil an antibacterial and anti-inflammatory. Researches proved that it is a natural acne-fighting agent and can be applied in high doses when applied on the skin. However, one should be careful while using because the higher concentration of the tea tree oil can cause irritation to the skin. It is best to be diluted with honey or clay mask, as mentioned earlier. Other ways could be, mixing the tea tree oil with a carrier oil like sweet almond, olive, or jojoba and massage it like a moisturizer on clean skin. After leaving it to dry for 5 to 8 minutes, a warm towel can be used to massage off and take it off to the rest of the grooming routine.
Witch hazel along with rose water can also be used with the regular clay mask as the botanical extract, used as an astringent, removing excess oil from the skin and, as it is naturally antibacterial, it makes an excellent option to try for acne.
To avoid skin irritation and stripping, preparations with alcohol in the base area must be avoided. For masks that contain acne-fighting abilities, mixing few drops of witch hazel soaked in rose water or white tea water can be a well-balanced preparation and can be used to hydrate the regular clay mask and can be applied later.
A blended paste of aloe vera and turmeric or green tea can also be very much helpful in fighting acne. Being a natural calming agent, aloe is beneficial if the acne is very irritating and inflamed. It helps to soothe the skin. It also contains salicylic acid and sulfur, which is very good for fighting acne and also helps those with oily skin. It can also be mixed with other powerful ingredients such as turmeric or green tea, which in turn help in oil control and sensitive skin.
As oats contain antioxidant properties and oat bran being a good source of Vitamin B complex, Vitamin E, protein, fat, and minerals, when boiled with water and later on applied on the skin as a face mask for acne could be beneficial.