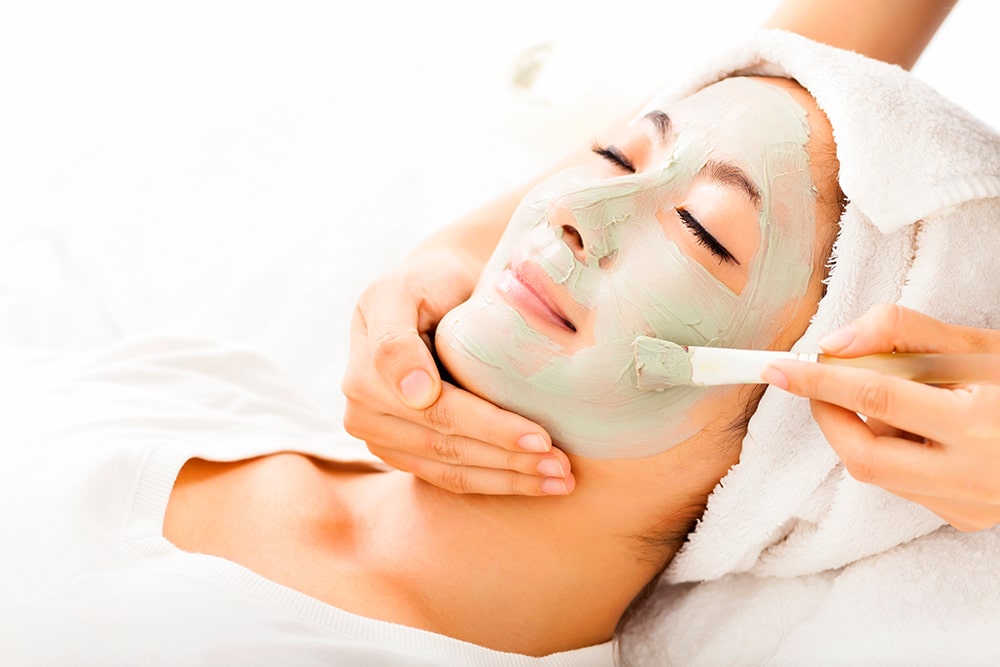 Facial Masks were first invented during the 18th century in England by Madame Rowley. For anyone who wants to purify, bleach and protect the complexion of the skin, the first face mask named "face glove" was genuinely beneficial. To clean or cleanse the skin, a sheet mask can be very much useful as it is a creamy and thick pasted mask that is on a sheet.
It contains vitamins, minerals, essential oils and fruit extracts, such as cactus extracts and cucumber extracts. For different purposes, different kinds of masks are there. Some of these masks also help in cleaning every pore present in your skin allowing it to naturally glow. The acclaimed effects of a facial mask treatment are revitalisation, rejuvenation or refreshment.
Facial masks are available everywhere and used by both men and women. A number of face masks for men are available along with Face masks with activated carbon. Masks have always been more effective at providing tighter pores, reduce facial skin wrinkles and increase skin clarity than any standard moisturising lotion. Face masks are classified into four groups, the sheet masks, peel‐off masks, rinse‐off masks and hydrogels.
Each of them has some advantages for particular skin types based on the ingredients used to make it. There are some masks that can be peeled off after application and then there are some that can just simply be rinsed off. The time duration for wearing a mask varies from 3 minutes to 30 minutes to the whole night, based on the type of Mask is applied. As a part of home remedies application of cucumber on the eyes, sometimes pickle juice and honey are also used as a face mask as it smooths and clears the pores on the skin.
Benefits Of Face Mask
There are a number of benefits of facial masks, some being –
Fast and Visible results
Face Masks are not to be used daily like other skincare products before one notice a difference clearly visible to the skin. When an instant effect is needed, facial masks are the best in utility than as it helps the skin to look and feel softer, smoother, refreshed and replenished with moisturised in no time.
Deep Cleaning
Face masks do cleanse the skin from down, more profound from the pores which are not so correctly done during regular cleansing. They help in deep cleansing the skin and help in extracting out the dirt and impurities from the deep pores under the skin. They also give a thorough cleansing treatment.
Relaxing
Masks are pretty good for the mind, body and also the skin. For spending some leisure time, a masking session is always the best idea, as it can be therapeutic and a brilliant opportunity to get rid of the daily stress. It is also perfect to have a masking session while having meditation or while enjoying a favourite T.V. show.
Beneficial for every skin type
The main focus of every beauty and to come up with a skincare mask is so that they are beneficial and of use to the people who are applying it. Masks such as the ones that consist of charcoal are of use to people who wish to remove impurities existing in the deep pores of their skin. Facial masks with almond milk or oats mask are the best for sensitive and pampering dry skin. These kinds of masks usually have a creamy texture and are gentle on the skin. Clay and mud masks are also a perfect choice for oily skins as well.
Therefore, the person buying the face mask should select one based on the kind of skin type they possess. Masks should be used after the face is properly cleansed for better and visible results. But, while applying a mask, it should always be kept in mind that it should not get into the eyes as it can cause severe irritation, reddening of the eyes and itching.