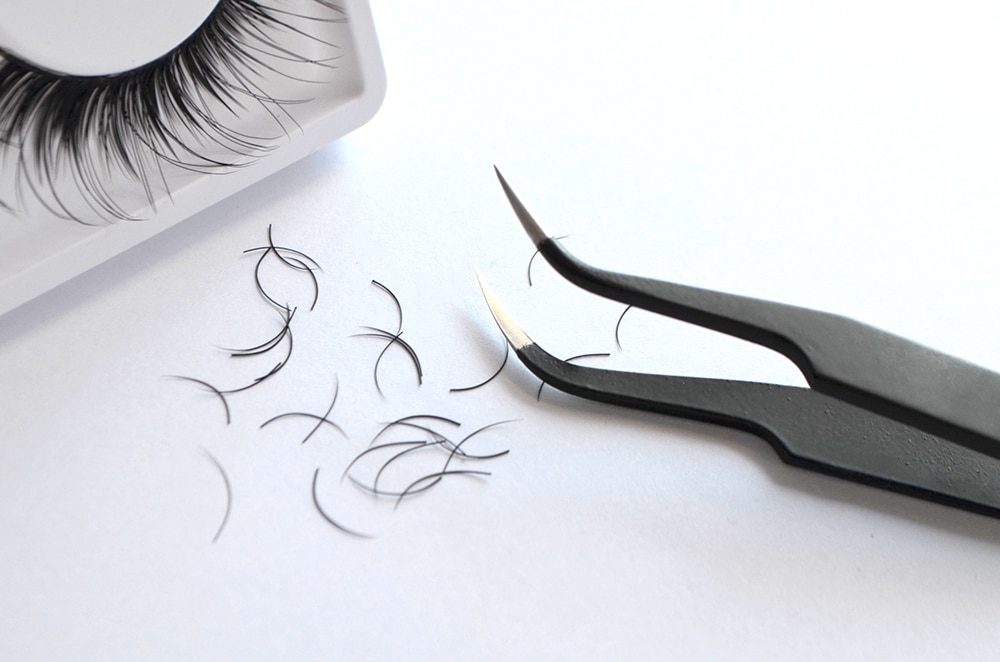 If you love battering your eyelashes as much as the next woman, then you're probably are a fan of fake eyelashes as well. These days having the bar set for the kind of lashes one must have according to movies and TV shows, false lashes have become an absolute must in every girl's beauty kit. So, if you love your lashes as much as the next person, then you can always lean towards fake ones. They not only increase your overall appeal of a person's eyes but also help in giving that unique touch to your overall style.
What you need to know
As beautiful and full they make your eyelashes look, it doesn't change the fact that using them can be quite tricky. So, here are a few things that you need to know about fake eyelashes. These points are something that no beauty store may tell you about.
We know that fake eyelashes make us look drop-dead gorgeous; however, it doesn't change the fact that we can get pretty fidgety with them. Constantly touching them to check whether they are in place or not. However, this where one is wrong as constantly touching you lashes causes the glue to wear off and the eyelashes to fall out.
As difficult as they might be to apply, it doesn't change the fact that you need to apply them after you are done with your makeup. As applying lashes before makeup makes it challenging to apply eyeshadow.
If you are not already aware; there are different kinds of eyelashes that are available out there. From individual to strips to even fantasy, there are different kinds available out there, matching the needs and requirements of everyone interested in them. So select the kind that best accentuates the look that you are going for.
Okay! So you probably have been told by the beauty store person that you can't wear the same fake eyelashes more than once. However, here's a surprise that you probably are unaware of, is that you can re-wear lashes if you want to. Keep them clean and tidy so that you won't have to worry about buying new lashes.
I know we love to flutter those lashes and look simply stunning but going for a swim in them isn't such a great idea. So, if you are planning to attend a pool party with you false lashes on then be prepared to absolutely ruin them.
There is a big difference between false eyelashes and eyelash extensions that needs to know and may get confused with. When a person applies false lashes, they need not be professionals. They can simply just use some glue and put on or take off lashes without a problem. They make your eyelashes look fuller and prettier without any problem and at a low expense. Eyelash extensions, on the other hand, require professional assistance and proper appointments at health clinics. They require proper assistance to be applied to your lids. So, if you are going for long lashes, then you need to know the vast difference that exists between the two.
Every eye is different from each other; some people are born with small eyes while some with big round eyes. So it becomes pretty important to style them according to your eyes as they are created to match a standard requirement, which is why a suggestion that is given by many beauty bloggers and beauty gurus is cutting the lashes according to your preference and style. All you need to do is line it with your lashes and ensure how long you want them to be after which you can cut them according to your preference.