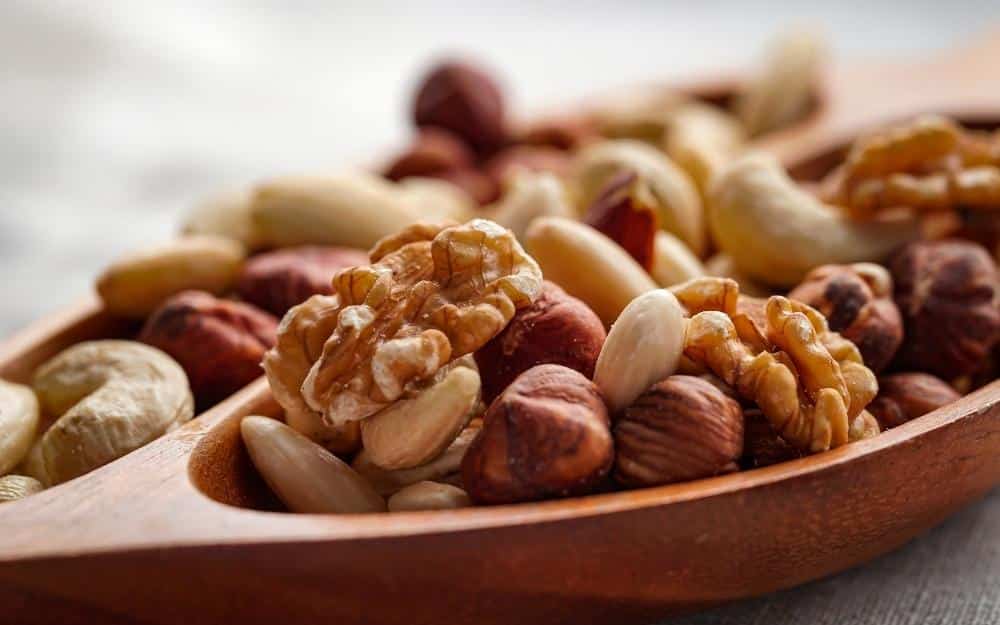 "You are what you eat!"
Examples of this phrase can be seen everywhere in our society. As a crucial part of our physical outlook, we can agree that one's hair is a major element of his or her beauty. Since childhood, we have heard that hair growth can be boosted by eating certain food items. Keratin, Biotin, Vitamin A, and Vitamin C are integral nutrients that are essential for hair growth and these can be absorbed into our body by ingesting specific types of food.
But what food can exactly promote hair growth? Read this article to know more about it. 
Eggs
Eggs contain Biotin which is important in hair growth. The protein content of eggs is also very high, therefore eating eggs and external application can increase hair growth as well. Egg whites strengthen hair roots and provide the hair with a lustrous shine. They thicken hair follicles while preventing frizz.
Berries
Superfruits such as strawberry, blueberry, and blackberry are rich in vitamin C which is another important nutrient in hair growth. They nourish the hair thoroughly and increase blood circulation in the head which can lead to faster hair growth. Berries contain antioxidants that stop hair damage from harmful radicals.
Spinach
This green veggie is loaded with hair growth nutrients such as iron, folic acid, Vitamin C and A. Vitamin A is vital to prevent hair fall and damage. The best news is that for quicker results one can use spinach as a hair mask. This will ensure that all the nutrients are absorbed well into the scalp for better hair growth. Spinach paste with a few drops of honey can hydrate the hair and avoid the brittleness of your hair.
Avocado
The versatility of avocados can be used completely to increase hair growth. Avocado seed oil, pulp, and avocado oil can be used in a wide range to improve hair health. Avocado is rich in fatty acids which can nourish the hair and give a lustrous shine to it.
 To get the most out of this, we can scoop the flesh, mash it with raw honey and a few drops of olive oil to create a hair mask. Leave it on for sixty minutes and rinse to get supple, thick hair resilient to damage.
Legumes
Fiber is an essential nutrient that is important to building hair strength. Legumes are the best way to acquire fiber with the addition of many sustainable nutrients such as amino acids and vitamins. Red lentils, soy, peanuts, and beans contain folic acid. This restores red blood cells which improve circulation in the scalp and provide oxygen for fast growth. 
Nuts
As we discussed before, Biotin is crucial for hair development and nuts such as almonds, pecans, cashews, and walnuts contain them in abundance. Not only do they strengthen the scalp, but they also cherish the hair cuticles because of their B vitamins and Omega fatty acids. Chia and flax seed masks are another method to use nuts in a way that is beneficial for the hair.
Fatty fish
Salmon, herring, and mackerel contain fatty acids and Omega 3 which is essential for hair growth. Fatty fish should be a compulsory part of one's diet to ensure healthy hair growth. Supplements for Omega 3 are available to make sure that everyone gets their daily dose of this important nutrient.
A glorious mane of hair is what attracts attention first in any individual. To get silky smooth, strong, and healthy hair, we can eat these superfoods and use them accordingly to get the maximum benefit just from the food you find in your kitchen.