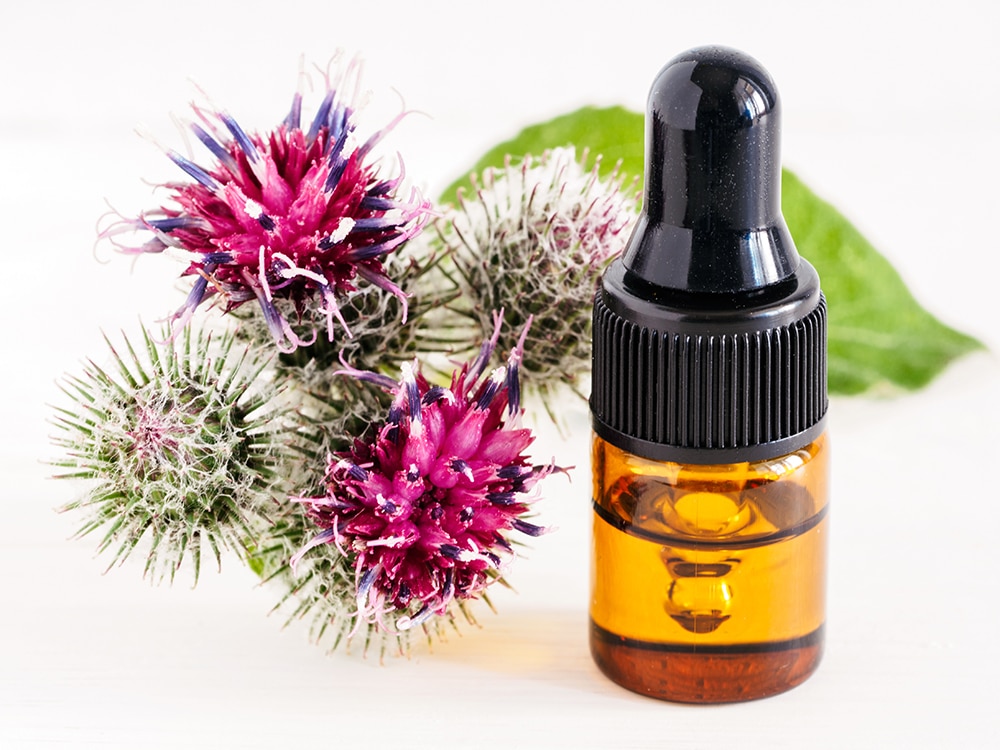 Does your hair require supplements?
Your hair requires a constant supply of nutrients in order to naturally healthy and strong. Taking proper care of your luscious locks can be pretty tricky. Ranging from using expensive hair products to ayurvedic solutions, we apply it all to get the desired results. However, sometimes even the most expensive or the most natural treatments may not able to provide your hair with the nutrients it requires. Your hair requires a constant supply of nutrients such as Vitamins A, E, C and D along with ingredients such as Biotin and Folic Acid. Every single one of these necessary ingredients may not always be present in one hair product, which is why one may choose to switch to hair supplements in order to gain a head full of healthy, beautiful hair minus the hassle. However, taking hair growth supplements without proper consultation from a trichologist can prove to be quite harmful. For only a proper trichologist will be able to diagnose the reason for your hair loss and prescribe you the supplements that you require. However, remember always to take the exact amount of supplements that your doctor has prescribed and never more than that because too much of anything is never good.
Supplements you need to know about to facilitate hair growth:
Supplements are prescribed to a person when their body is lacking in any of the nutrients that are required to enable hair growth. Listed here are some of the nutrients that are present in hair supplements that help you achieve a head full of long, thick hair:
Iron: Often, people who suffer from a severe condition of anaemia can face problems of hair loss. This is because iron deficiency causes hair follicles to disrupt the entire process of hair growth, ultimately leading a person to face issues related to hair fall.
Vitamin A: Our body requires Vitamin A as it creates an oil known as sebum which is used for keeping your scalp healthy and conditioned. Deficiency of sebum can lead to an itchy and dry scalp causing problems such as dandruff, ultimately leading to hair loss.
Vitamin C: Vitamin C helps in supplying your scalp with antioxidants allowing it to produce collagens. It also helps your scalp absorb iron which helps in reducing the chances of hair loss.
Vitamin D: If you are suffering from stress or depression, you might be surprised to hear that it tends to affect the production of healthy cells, which is why you might require vitamin D in order to maintain a head full of healthy hair.
Vitamin E: Your hair can become pretty damaged when overexposed to the sun. Which is why your body requires a constant supply of vitamin E to keep your hair healthy and maintained.
Zinc: Sometimes, hair fall can be a symptom of hormonal imbalance in your body. A proper supply of zinc helps in regulating a particular hormone present in your body, that goes by the name dihydrotestosterone. Low level of this specific hormone is what usually is responsible for hair loss.
Amino Acid: Your hair requires protein in order to grow long, thick and strong. This hair protein goes by the name keratin and helps in facilitating the health of your hair. Though present in quite a few hair products in recent times, a doctor may suggest you take amino acid supplements if you are suffering from a deficiency.
Omega Acid: In order to keep your scalp healthy and hydrated, omega-3 is quite essential. This nutrient is a vital source of fat that is not produced by the body but found in other food items such as fish, avocado, etc.