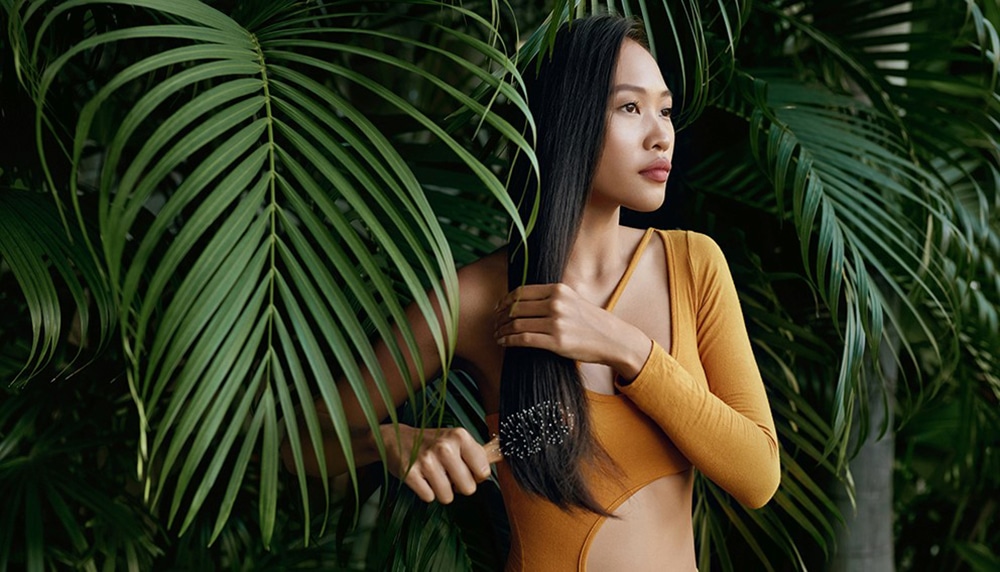 Everyone wants to have a good hairstyle that they can be proud of when they look at themselves in the mirror. More often than not, however, many people find strands of their hair falling to floor after running a comb through their it. If you ever notice that the number fallen hair strands increases daily, then you might need to let yourself go through a hair growth treatment procedure.
Why consider hair growth treatment?
Many people get intimidated when they hear about going through a hair treatment procedure. If you are one of them, then you should take it easy. It is not an operation where your life is on the line. It is a simple set of procedures that you can do yourself in your own home, or you can go to a hair specialist or doctor to get started on a hair growth treatment procedure.
Best Hair Growth Treatment available to you
There are many hair growth treatment procedures available at your fingertips. The best part is that many of them do not require any help from a specialist or a doctor. These treatment procedures are also safe, as they have been performed on many people over the years with glowing results. While each specialist and doctor have their own set of treatment procedures, there are some that are universally accepted and deemed certifiable by all. Some of these procedures are:
Medication
Medication can be necessary when you are suffering from stunted hair growth and baldness due to a disease or an illness. In such situations, consulting your doctor or hair specialist will be a good idea.
As far as medication goes, many prescription drugs are readily available over the counter. An important point to be noted in this regard is that the medication that you are seeking to take must contain Minoxidil and Finasteride – two compounds that greatly facilitates hair growth and reduces hair fall by strengthening the hair follicles.
Minoxidil based drugs are foam-like or liquid-based that can be directly applied over your scalp. Doctors suggest that this should be done at least twice a day for best results. Finasteride based medicines are found in the form of pills and are most effective when taken every day. Note that these pills are available over the counter only if you present a doctor's prescription.
Hair Transplants
Hair transplants are another popular choice of hair growth treatment. There are two kinds of hair transplant procedures – Follicular Unit Transplantation (FUT) and Follicular Unit Extraction (FUE).
Follicular Unit Transplantation (FUT) – also known as the classic method of hair transplantation, it involves the use of removed skin from a part of your scalp where the density of hair is at its maximum. Some hair follicles are extracted from that portion of the skin and placed in areas of your head where baldness has occurred, or where the hair follicles that are present are at its weakest.
Follicular Unit Extraction (FUE) is relatively new compared to FUT. In this method, the hair follicles are directly removed from the scalp where the hair is denser and reinstated into bald areas of your head.
You must know that hair transplantation is very expensive and may come with several risks like infections and other side effects.
Laser Treatment
The newest hair growth treatment technique, it involves using lasers to lower the amount of inflammation of hair follicles – one of the main reasons for hair loss and stunted hair growth. Since this is new, it is not yet recommended by doctors as it is still in an experimental phase and is the most expensive hair growth treatment available to you.