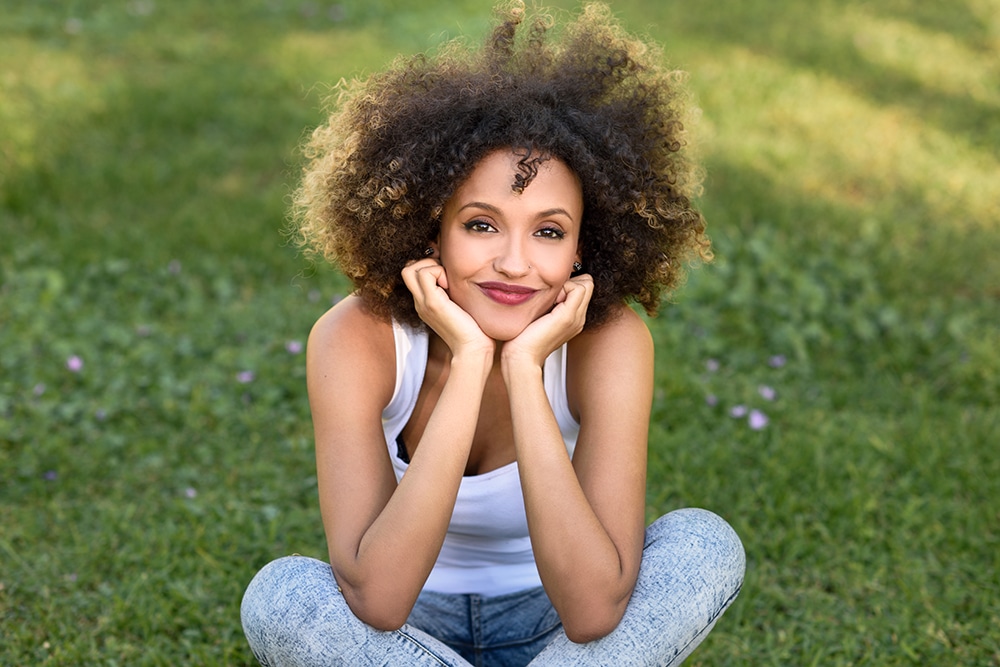 Everyone wants to have a full head of hair. People try out many things like oils and shampoos to make their hair stronger and help it grow faster. This is because nobody wants to suffer from hair loss and show signs of balding at an early age. To make your hair grow faster and stronger, you need to understand how the entire process works. There are certain factors; your hair growth rate depends on. After you understand what factors need to be considered to make your hair grow stronger, you can start the process of growing smooth and strong hair by applying the right oils and shampoos.
How fast does hair grow?
All humans are born with a set amount of hair follicles from where our hair grows. Our head has around one hundred thousand hair follicles from where our beautiful hair grows. But over time, when we start aging, one by one, these hair follicles start becoming inactive, ultimately leading to hair thinning and finally baldness.
Research says that our hair grows at an average rate of a half-inch every month. Therefore, you can expect your hair to be at least six inches long at the end of a year.
There are various factors which determine how fast our hair grows. Some of these factors include your age, gender, type of hair, health, and hormonal balance. Researchers and hair specialists are trying to find ways to increase your hair growth at a cellular level directly.
Factors affecting hair growth
The various factors that can contribute to hair growth are:
Genetics
Genetics play an integral role in affecting your hair growth because certain genes related to hair growth are passed down from generation to generation. For example, many families have all their male members become bald at a very early age because they have that gene which causes baldness at an early age.
Hormonal changes
Hormonal changes are very common in our lives, especially during adolescence. During this time, every human goes through a period of hormonal imbalances, which causes them to go through certain changes in their bodily functions, which also includes the rate of hair growth.
Nutrition
A good diet is required to help your hair grow faster and stronger than before. Eating the proper food and that too of the correct amount daily is necessary to help your hair grow. Several nutrients like Proteins and Vitamins are necessary to facilitate proper hair growth.
Stress and other mental health factors
Stress and tension can negatively impact hair growth. It has been scientifically proven that higher levels of stress and tension can lead to increased chances of hair fall. These higher levels of stress, along with other negative emotions like frustration and depression, can also induce premature hair fall and weakening of hair follicles.
Illnesses and diseases
Many kinds of illnesses and diseases can negatively impact your hair growth. There are many diseases known to trigger hair fall and hair thinning.
How to grow stronger hair
You can make your hair stronger by:
Nutrient filled diet
A good diet filled with all the right nutrients is required to make your hair grow stronger. You need a diet that is filled with all the right Proteins, Vitamins, Carbohydrates, Iron, Zinc, and other essential nutrients.
Essential Oils and Shampoos
Many essential oils make your hair follicles stronger, the most common being coconut oil and Jasmine oil that is used in many commercially available hair oils. Sunflower oil and castor oil are also being used more commonly in hair products. Keratin based shampoos are also preferred to make sure that your hair grows thick and strong.