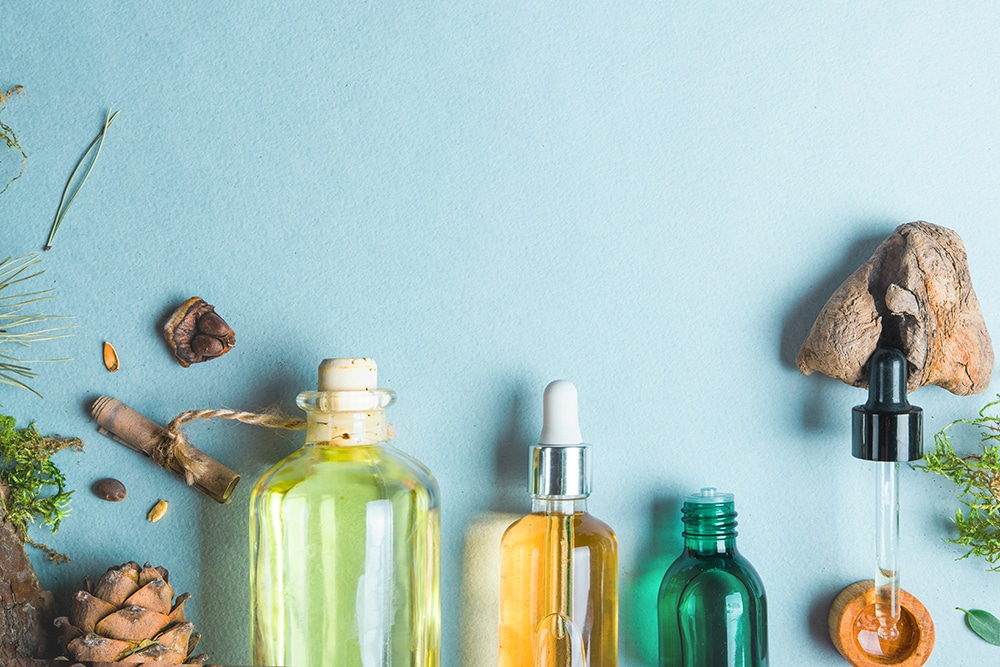 Hair loss is one of the most conscious factors that can make one unhappy about their appearance and lowers their self-esteem. Nobody in this world wants to suffer from hair loss. Therefore, people who are suffering from it are actively trying to look for the cure and seek treatments for their baldness.
While most people suffer from hair loss due to old age, many suffer from hair loss due to other biological reasons and diseases. For example, it has been found that pregnancy can lead to hair loss among middle-aged woman and even in young women.
Below are some of the best procedures that you can follow to make sure that all your hair loss problems are solved and you grow stronger and longer hair.
Hair Loss Treatments
Maintaining a well-balanced diet
A well-balanced diet is absolutely necessary to treat hair loss ad grow stronger and longer hair. In order to have a head full of thick hair, one must eat the right amount of food that contain all the necessary substances like lots of proteins, vitamins, carbohydrates, and other minerals.
Proteins are absolutely necessary to be included in your diet because it helps in strengthening your hair follicles. This will help in making your hair grow faster and also make them stronger, making them less prone to damage and easily falling off.
Consider including fresh vegetables, meat, eggs, beans, peas, nuts, milk, and other protein-based food products. Also, include Vitamin A based food products like green leaves, sweet potatoes, and others, to name a few. Vitamin A will help your hair grow faster in no time at all so that you can leave hair-fall behind.
Using hair growth supplements
There are various hair growth supplements that are available in the market right now. Most hair growth supplements contain Vitamins like A, E, C, and D, along with other nutrients like Selenium, Iron, Zinc, and other minerals. Multivitamin supplements are easily available in almost all pharmaceutical stores. Plus, it is also good for you to know that sunlight is a good source of Vitamin D!
Supplements that contain Biotin and Saw Palmetto are also beneficial for your hair as they open up blocked hair follicles, allowing hair to grow faster and thicker than before. Deficiency of Biotin has been directly related to hair loss. Supplements that contain Ginseng will help in letting your hair grow, especially in your scalp.
Taking care of your hair
Just having a good diet and using hair growth supplements are not the only methods to grow thick and strong hair. You re also required to take good care of your hair to make sure that hair fall is not an option. In order to take good care of your hair, you need to maintain it properly by applying the right oils and shampoos.
Taking a bath daily is important to wash away all the dirt from your hair, along with applying mild shampoos that make your hair smoother and stronger, removing any dandruff that might be present there. Coconut oil and olive oil are the two best hair oils that are present in the market at this moment.
Medications
In case you are suffering from a specific disease that increases hair fall, then it is best that you take medications to grow back your precious hair. Hair transplant is one of the most effective treatments for growing back your hair if you suffer from baldness. Laser therapy is relatively new but is also useful in reducing hair fall and promote hair growth. Medicines that have minoxidil and Finasteride are also helpful for lowering hair fall.