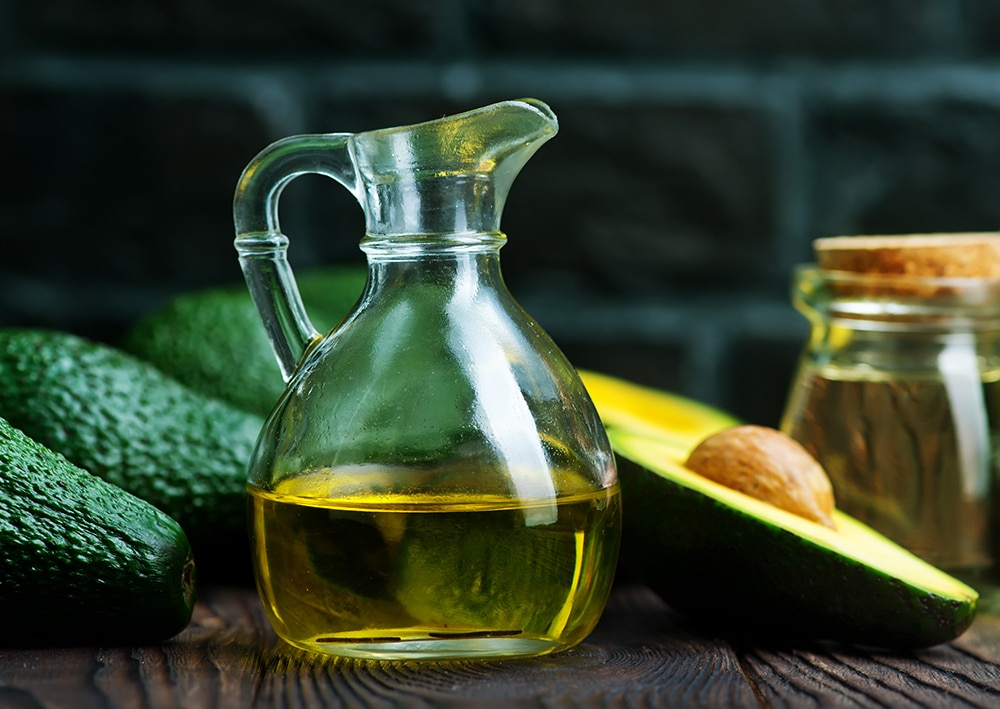 Having a beautiful head full of hair is not an easy job. You are required to invest a lot of your time as well as money into maintaining it. We tend to take up several precautions and habits to keep our luscious locks from falling out. From doctor's appointments to healthy habits, we seem to invest a lot of our time as well as money into keeping our hair healthy. In recent times, there have been quite a few artificial treatments that doctor may suggest in order to keep you from losing your hair. However, it is always a better option to take up healthy habits instead to avoid permanently damaging your hair follicles. After all, going organic is always a better option compared to artificial hair treatment.
Natural hair treatment:
If you want to keep your hair healthy and strong so that you can flaunt it in front of your friends, then you need to switch to some healthy habits. Listed here are some different hair treatment methods that one can apply to their hair to maintain their beautiful locks:
Black tea:
Just like how we need a cup of tea to start our day and get refreshed, our hair might also require the same thing. Tea is rich in anti-oxidants making it a great source of nutrients not only for our skin but for our hair as well. All one needs to do is brew some black tea and let it cool for a while. Once it cools down, one can pour it on their hair and let it sit for a while, after which they can simply wash it off. Once used frequently, the result will be a beautiful head full of shiny, black hair, enough to make anyone jealous. Black tea acts as a hair treatment to ensure you hair roots are stimulated enough to encourage growth.
Bananas:
Bananas are rich in potassium, making it a suggested source of nutrients by all doctors and nutritionists. It is also suitable for your hair if you apply it along with some coconut milk, as it makes your hair thick and durable.
Apple cider vinegar:
If you are in search of a hair mask that is capable of making your hair not just healthy and thick, but shiny as well, then apple cider vinegar is the choice for you. Simply, blend it along with some avocados and argan oil and apply it before you wash your hair. Do this at least once a month, and no one can stop you from having shiny, long hair.
Eggs:
Your hair needs proteins to stay healthy and not fall off, and what better food has more protein than eggs. Applying eggs to your hair not just makes them thick but causes your hair follicles strong as well.
Dairy products:
Applying sour cream to your hair allows you to retain the moisture that we lose everyday due to pollution. Simple apply it for about 20 minutes and then wash your hair, to make your hair naturally beautiful.
Honey:
Honey is excellent for your hair as it is a natural moisture locker. By applying it to your hair once a month, you are sure to be the possessor of beautiful locks of shiny, luscious hair. All you need to do is apply it to clean, damp hair and let it sit for about 20 minutes. Just wash it off with warm water to see the effects.
Avocado:
Avocado is rich in Vitamin A and E which help your hair in achieving natural smoothness. All you need to do is add some mashed avocados to your damp hair and leave it for about 15 minutes to get a head full of smooth and shiny hair.