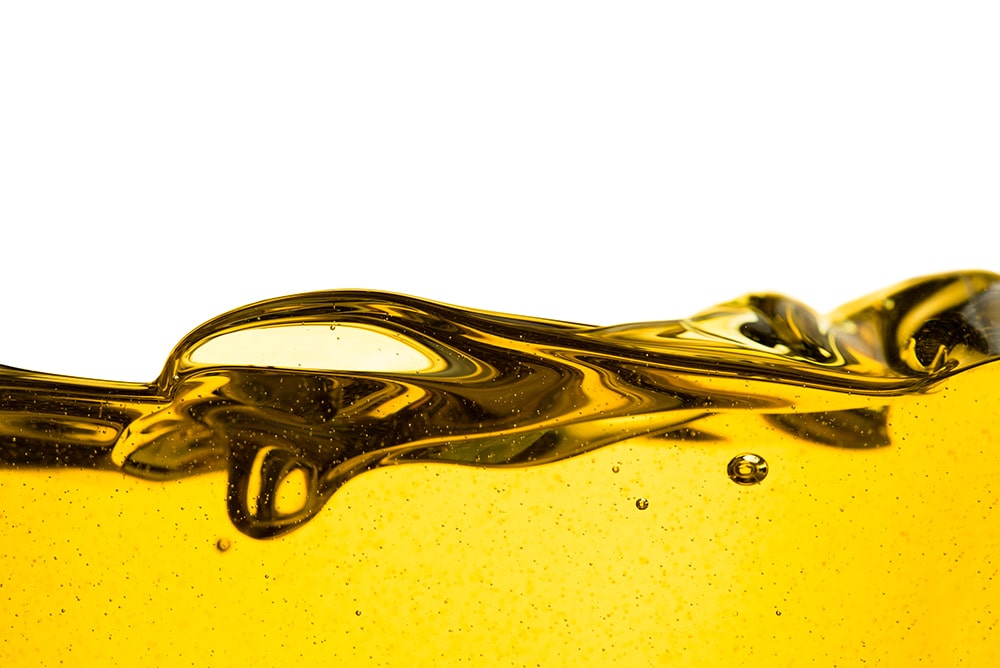 HEALTHY SKIN WITH VITAMIN E
Our facial skin is not as thick as the skin on other parts of our body, causing it to be much more sensitive to pollution and other external particles. Another reason as to why our facial skin is so sensitive is due to the presence of the sebaceous glands. This leads us to adopt extensive skin care routines, in order to obtain that flawless skin as promoted by various cosmetic companies. However, not all skincare routines involve the use of expensive skin cosmetics. Sometimes, you can obtain healthy skin with the help of natural ingredients available around you.
Where does Vitamin E come from?
One such natural ingredient that may be useful for maintaining flawless skin is vitamin E. Found in various food products from vegetable oil to poultry, it is a kind of dissolved fat that is also available separately in the form of supplements. It helps not only with maintaining healthy skin but is also effective in helping build a better immune system as well as maintain proper cell function. Vitamins are not formed naturally in our body, so they can only be acquired by consuming food items like almonds, peanuts, sunflower seeds, wheat-germ oil etc.
What are its Benefits?
Usage of vitamin E on your skin will help you attain healthy skin without the use of chemical infused cosmetics that are sold in stores. There are several food products which are rich in vitamin E, so by increasing the consumption of food rich in vitamin E one can attain naturally beautiful skin. Try deOrta recommended 100% organic Body Scrub.
Given here are the benefits one witnesses on the use of vitamin E.
1. Antioxidant:
Vitamin E is usually recommended as a skin care product by doctors as it has powerful antioxidants. They help in protecting the cells in our body from any sort of oxidative damage caused by free radicals. These free radicals are produced as a metabolic reaction of food and toxins in the environment.
2. Aging:
Time can be pretty harsh, especially on our skin, as with time the quality of our skin diminishes. With constant exposure to UV rays, pollution and smoke, it leads to the destruction of collagen present in our skin. This collagen is our skin's main support structure, and once destroyed it leads to an increase in the process of aging. Studies have shown that with age the level of Vitamin E present in our skin also reduces by 50%, so the only way to control the rate at which our skin ages is by the usage of vitamin E supplements.
3. Sunscreen:
The daily life of a person in recent times can be quite busy, causing them to be constantly exposed to harmful rays of the sun. These effects include burning of the skin and aging. Therefore, in order to prevent this damage from occurring, one can simply apply vitamin E along with their sunscreen to provide a protective shield to the skin against the sun.
4. Hydrated:
Vitamin E is mostly found in cells and is responsible for protecting the membranes of the cell. Therefore, the presence of Vitamin E in our skin causes it to create a shield around the skin, in order to keep it hydrated. Vitamin E also helps our skin to stay moisturized and thus aids in battling skin conditions such as atopic dermatitis.
5. Acne:
A skin horror that is faced by almost three fourth of the world's total population is Acne. Every person, from teenagers to young adults are in constant search for a solution to this skin nightmare. Vitamin E acts as a powerful solution for people combating Acne. It is a kind of oil that can be absorbed by the skin and helps battle acne from within. Usage of Vitamin E on one's skin leads to an increase in the healing speed of acne and scars caused by acne. Try deOrta recommended 100% organic Body Scrub.
Potential Side effects:
Taking daily recommended doses of vitamin E doesn't usually lead to any side effects. However, it is pretty unsafe for a person to consume a dosage of more than 15mg a day of the supplement. Over dosage can increase the chances of a person of experiencing hemrrohagic strokes, which causes bleeding in our brain.