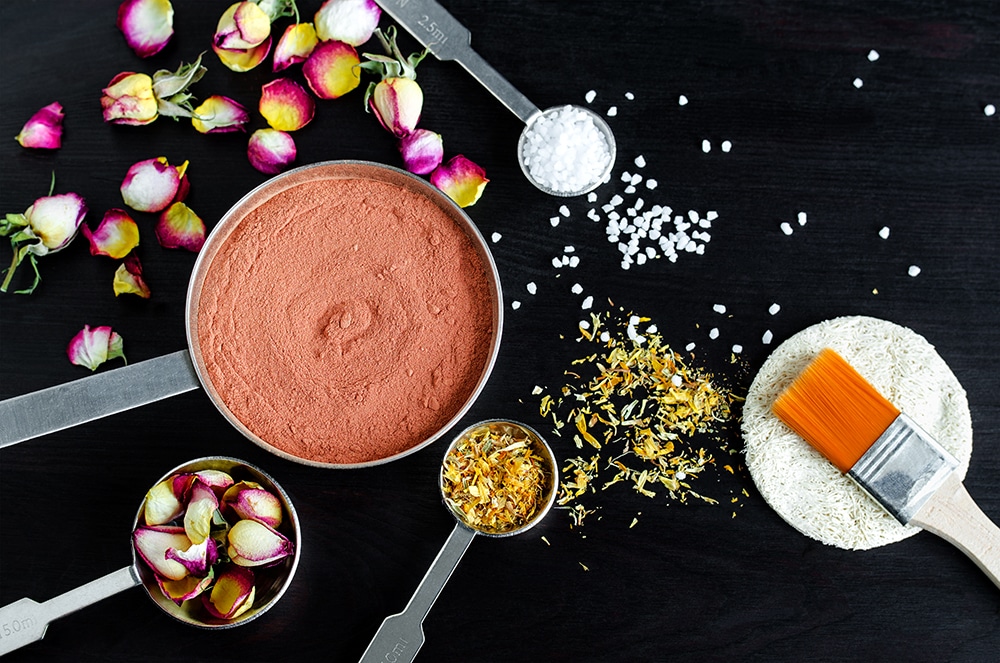 The era of spending hours and money at a spa has passed. The best skin treatment is very much available in a kitchen itself. To clean or cleanse the skin, a face mask is perfect for the job. It contains vitamins, minerals, essential oils and fruit extracts, such as cactus extracts and cucumber extracts. For different purposes, different kinds of masks are there.
Some of these masks also help in cleaning every pore present in your skin, allowing it to glow naturally. The acclaimed effects of a facial mask treatment are revitalisation, rejuvenation or refreshment. Facial masks are available and used by both men and women. They can be purchased from the market or can very much be made at home as well. A number of face masks for men are available along with Face masks with activated carbon. Masks have always been effective in providing tighter pores, reduce facial skin wrinkles and increase skin clarity than any standard moisturising lotion.
Face masks are classified into four groups, the sheet masks, peel‐off masks, rinse‐off masks and hydrogels. Each of them has some advantages for particular skin types based on the ingredients used to make it. And, the goodness of the components can be well preserved if the masks are homemade face masks. Homemade face masks are mostly rinse-off masks and are washed off with tepid water; some peel offs and thus needed to be peeled off by hand. The time duration for wearing a mask varies from 3 minutes to 30 minutes to the whole night, based on the type of mask applied. As a part of home remedies application of cucumber on the eyes, sometimes pickle juice and honey are also used as a face mask as it smooths and clears the pores on the skin.
For when it comes down to face masks, homemade face masks are just like the icing of a cake. There are plenty of homemade face mask recipes that are very much available in the kitchen.
Tomato and lemon, both have citric acids in them and are very much useful in tan removing. A mask with crushed tomatoes and lemon juice for 20 minutes can remove tan and brighten the skin. Again, a mask with milk-soaked almond's paste for overnight can be used for a radiating glow on the skin.
The medicinal properties of a mask with lemon juice and turmeric powder can help in reducing blemishes and maintaining a flawless skin.
What are the different types of DIY Masks?
For an instant glow, a homemade face mask with egg – almond, aloe vera – glycerin, carrot – honey, peach – brandy and orange – curd are best choices.
Papaya is a perfect key ingredient in face mask for dry, oily and as well as combination skin. Mask of 8-10 cubes of mashed raw papaya with a tablespoon of milk along with one tablespoon of honey for about 20 minutes can be very much beneficial for dry skin type. Whereas, a mask with a smooth paste of one-fourth of papaya, one-fourth of a cucumber and half of a banana for 15 to 20 minutes can be effective for oily skin type. And, for the combination skin type, a mask with a paste of papaya and tomato smoothly blended can be perfect.
There are some other types of masks that are weather centric. Such as, a mask with a finely blended paste of unflavoured yoghurt and some cubes of watermelon can definitely give instant cooling and relief to a sunburned skin during hot sunny summers. Face masks made at home with Aloe vera, and lemon juice, Mint and Multani mud, Cucumber and honey, and Rosewater and sandalwood can also serve this purpose very well.
A homemade face mask prepared with apple cider vinegar and water can help in cleansing and tightening of the skin.