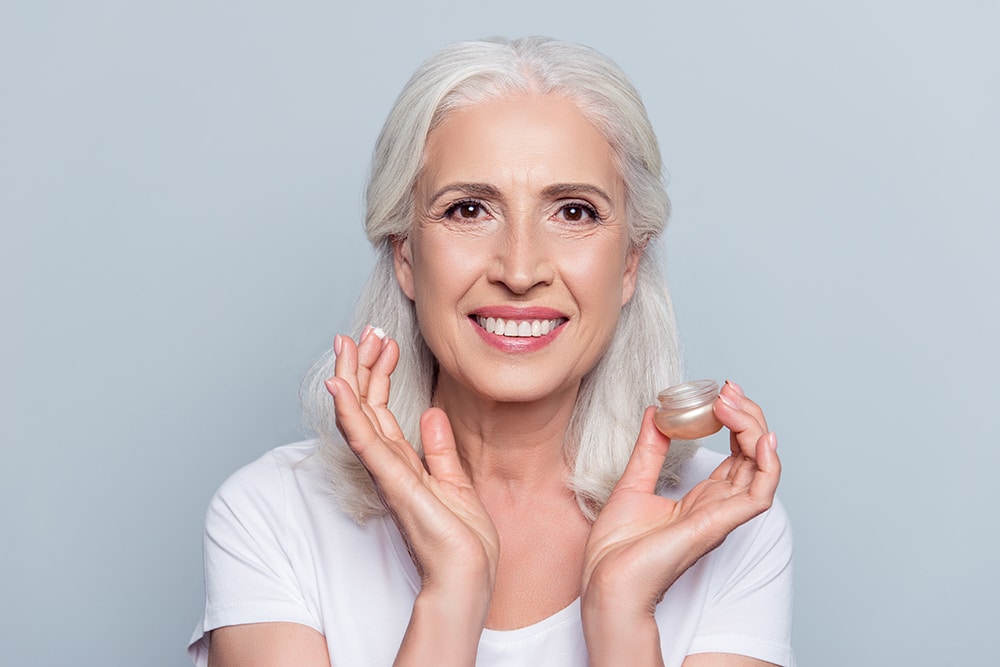 HOW CAN I STOP MY FACE FROM AGEING?
Some of the common signs of ageing include grey hairs, wrinkles, sun spots, inflammation, hair loss, etc. Ageing is defined as the process of growing older, which involves changes in the physical appearance and biological mechanism of an individual that leads to the decline of health. Most of us would like to stop ageing and stay young forever. In this article, you will read about the signs of ageing, causes and the methods by which you can prevent and reverse the effects of ageing.
Signs of Ageing
The symptoms of ageing differ from one person to another, but there are some signs known as premature ageing that can occur in most people.
Sun Spots
Sunspots, which is also known as liver spots and age spots, are flat spots that appear on the surface of your skin due to overexposure to the rays of the sun. These spots are highly pigmented, which can appear on your face, your forearms, and even on the back of your hand. These sunspots or liver spots appear after the age of 40.
Inflammation of Chest
As an individual grows older, they can also develop uneven discolouration or hyperpigmentation on their chest. This hyperpigmentation can be caused due to being exposed to the sun for an extended period. Although this discolouration of the skin is not always a sign of ageing. Hyperpigmentation can occur due to eczema as well.
Wrinkles
Your skin produces collagen which results in a bouncy and plump looking skin but as you age the production of collagen slows down. Collagen is a protein which helps to keep your skin in shape, and a lack of production of this protein can lead to sagging or wrinkles. This occurs mostly near the forehead, your muscles, and the areas your skin is exposed to the sun.
Gaunt Hands
The uppermost layer of your skin becomes thin because it lacks collagen. Your skin stops producing collagen when you cross a certain age. As a result of this, your hands will appear thin, veiny, and wrinkly.
Loss of Hair
Stems cells activate the growth of new hair in your hair follicles. These stem cells die when you start ageing and causes your hair to fall. The other factors which affect hair loss are changes in the hormone, genetics, your diet, etc.
Causes of Ageing
The factors which cause ageing are smoking, your genes, sleep habits, sun exposure, your diet, the environment, your caffeine and alcohol intake, and stress.
How to Stop Ageing
There are various factors which can result in your skin ageing. You can stop ageing by including the following in your daily routine.
Sunscreen
Use sunscreen of at least SPF 30 every day, which will protect your skin from damages that can occur due to the rays of the sun. This will, in return, prevents the signs of ageing.
Removal of makeup
Your daily skin routine can have a huge impact on how your skin appears at the end of the day. Do not forget to remove the makeup on your face before going to bed.
Healthy and Balanced Diet
Having a healthy and balanced diet guarantees that your body gets all the nutrition that you need to produce skin cells such as collagen.
Adjust your sleep schedule
Sticking to a particular sleep schedule ensures the renewal of your skin every day. Sleep plays a major role in the functioning of your body and your skin.
Drink water
Keep your body hydrated, and it will stop the signs of ageing such as wrinkles from appearing on your skin.