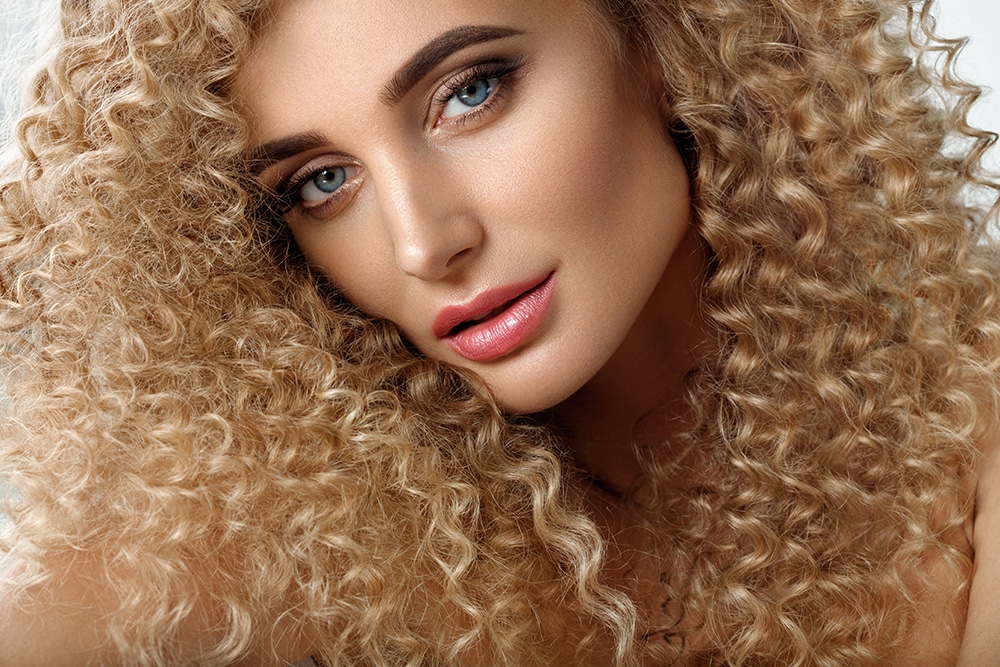 HOW LONG DOES ONE'S HAIR TAKE TO GROW?
The question of 'how long does it take to grow my hair' has come across all our minds several times. Especially when we desperately try to increase the length of our hair. The pattern of hair growth may differ from person to person. You need to understand the growth cycle of your hair, only then will you be able to predict the speed at which your hair grows. So, How to grow hair faster?
Some people are blessed with hair that grows overnight or happens to be smooth, healthy and hassle-free. On the other hand, there are some people whose hair might end up taking forever to grow and that require high maintenance.
How to grow hair faster?
Hair grows from the follicles that are present on your skin. According to a study conducted by The American Academy of Dermatology, it was found that there are approximately around 5 million hair follicles on the entire body of a human being and this is inclusive of the 100,000 follicles present on the scalp. There are three stages in which your hair grows:
Anagen phase: This cycle lasts for about three to five years. In this period, an average of 18 to 30 inches of hair is produced. In this phase, you will notice a significant change in your hair growth, but most people experience either short or a long period of the anagen phase
Catagen phase: In this stage of hair growth, your hair stops growing for about less than ten days, or it could last for four weeks as well.
Telogen phase: The telogen phase is a period when your hair starts to fall out. During this phase, the follicles remain inactive for about three months, and then a new shart of hair is produced after this phase is over.
However, not all of the hair follicles become inactive during this period which is why you do not go bald during the telogen cycle. There are several disruptors which can help to produce baldness. These push numerous hairs to go into the telogen phase at the same time. The other disruptors that cause baldness are hormonal changes, health issues and the genetics of a person. The average hair loss that a person experience in a day is around 50 to 100 hairs. If you notice more hair loss than this, then this is a sign that there is a problem in the growth cycle of your hair.
The various factors which affect one's hair growth are:
Genetics
Genetics plays an integral part in the process of hair growth, but it does not predict how long one's hair can grow. The phase of anagen lasts for about two to six years, and your genetics plays an important role in determining how long this phase lasts before the shedding phase begins.
Gender
Most people think that men's hair tends to grow longer and faster than women's. However, a special distinction that allows for it in their biology doesn't exist. The female hair tends to be more destroyed because they frequently use hairdryers, hair curlers, straighteners and extensions. Frequent usage can result in the limitation of hair growth and also damages one's hair which eradicates the notion that women's hair grows faster than men.
Age
With age, our hair also changes. It starts to lose its original colour and starts to turn grey. You begin to lose your hair when you reach a certain age. As one grows older, his or her body changes with time, and so does his or her hair. The anagen phase also shortens, and our scalps also grow old with time. This indicates that they become less functional in growing healthy and strong hair.
What makes one's hair grow faster?
A Well-Balanced Diet
Maintaining a well-balanced diet can improve the growth of your hair significantly. Including foods that are rich in iron, vitamin C, and protein can help to increase the growth rate.
Supplements
You can also ask your doctor to subscribe you to some supplements which contains omega-3, biotin, omega-6 fatty acids, iron, zinc, and folic acid. These supplements will help to make up for these elements which are missing in your diet.
Massage
Massage your scalp with oil and leave it on for about 30 minutes. This will increase the flow of blood to your scalp, which can increase the rate of growth.
Keratin
Use shampoos and conditioners, which are rich in keratin. Keratin or vitamin E can help in improving the scalp affected by psoriasis.