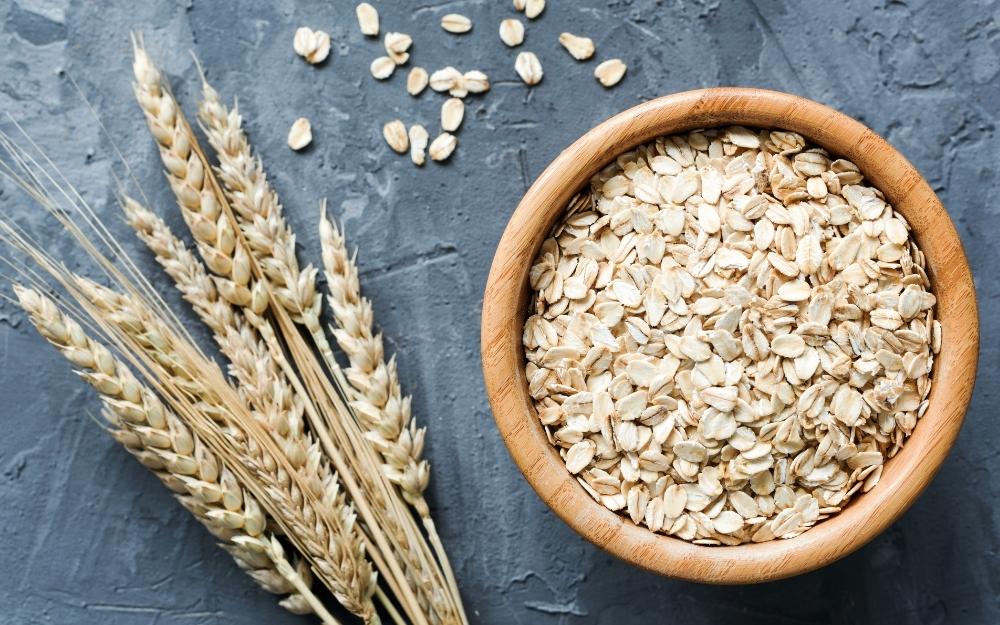 HOW TO GET RID OF BACK ACNE?
If you are an avid gym goer or workaholic, back acne is not a stranger to you. Even though it is a common skin problem in society, back acne is one of the kinds which are least talked about. 
The main cause of back acne is bacteria and sweat. When substances such as oil, dirt, dead skin cells, and bacteria get trapped in the pores of the skin, it causes back acne. Although it is very similar to facial acne, back acne requires special treatment to get rid of. Washing the body regularly and wearing breathable light clothes can immensely help. But you can find faster solutions to your back acne problem from your own kitchen.
Listed below are some home remedies that will help you get rid of back acne:
Tea tree oil
Tea tree oil is highly useful when treating back acne. The anti-inflammatory properties of the tea tree oil work wonders with back acne. Simply by mixing a few drops of tea tree oil with coconut oil and rinsing it in the morning after leaving it on your back overnight, you can easily defeat back acne plus scars. Continuous use of this mixture could save you from the vexation of back acne. The oil also acts as a natural emollient that clears pores.
Aloe Vera
Famous for its anti-inflammatory and antimicrobial properties, this is a versatile plant used for a variety of skin issues. Applying Aloe Vera gel to the affected area will kill off the bacteria causing back acne and boost the blood flow which will keep the skin smooth. Freezing the gel and icing the back is also a good remedy for acne since the clogged pores will be cleansed. Aloe can rapidly reduce the irritation in acne of all forms. 
Oatmeal
Oatmeal is rich in Zinc which primarily helps to reduce inflammation and oil production. Applying an oatmeal paste mixed with olive oil creates an exfoliating cleanser that scrubs the bacteria, excess oil, and dead skin cells off the skin. It deep cleans the skin with the help of a compound called Saponin which acts as a natural cleanser. Therefore, it easily unclogs pores and cleanses them.
Turmeric
Turmeric is renowned for fighting bacteria and treating acne causing swelling. It also contains antioxidants and antiseptic properties which heal existing acne and prevent future breakouts. By mixing two teaspoons of turmeric with a few drops of water to create a thick paste, we can create a natural home remedy for back acne. We can also mix honey with turmeric to create an anti-fungal cream that will soothe skin and eliminate any bacteria while giving you glowing skin.
Epsom salt
The main ingredient of bath bombs; Epsom salt is known to treat back acne as the magnesium sulfate present can relieve swelling and inflammation of the affected areas. In addition, the salt dries up excess oil which clogs the pores. Adding Epsom salt to the bath can provide an overall cleansing to the body which is also very relaxing.