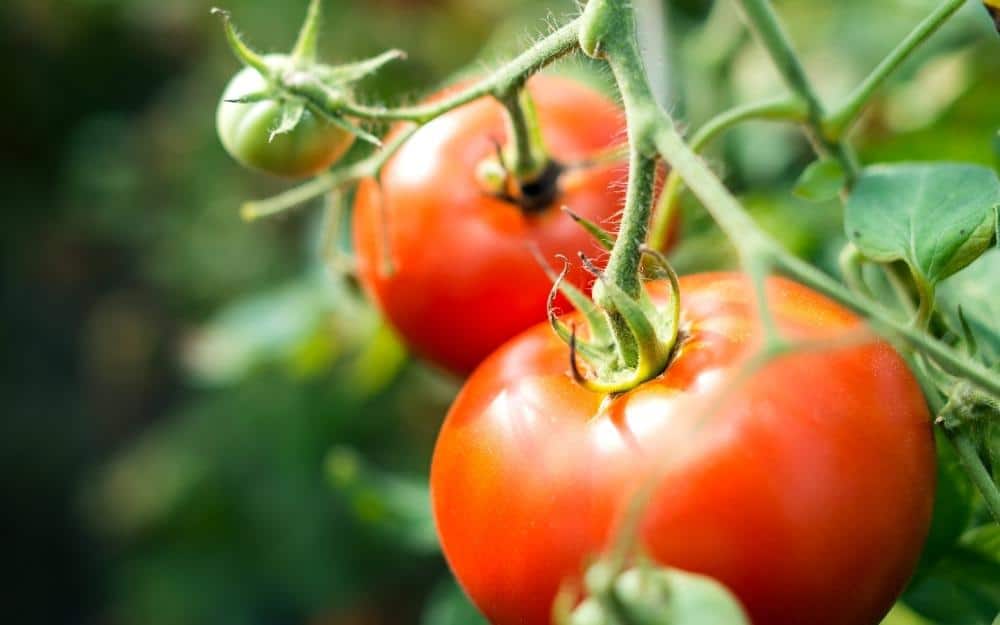 HOW TO GET RID OF PIGMENTATION?
Pigmentation is a condition where people get dark patches throughout their skin because of increased exposure to sunlight, hormonal imbalance in the body, skin issues, and aging. A spike in the melanin production of the body causes areas of skin to darken and become pigmented. 
This is a very normal occurrence among everyone and if you are someone who is struggling with hyperpigmentation, you could treat it at your own house! In this article, we are going to take a look at some natural remedies that can fix your pigmentation.
Apple Cider Vinegar
Apple Cider rose to the limelight after people discovered its extraordinary astringent and antimicrobial properties. It can soothe redness due to sunburns and lighten skin. Apple Cider Vinegar contains acid which helps bleach the skin naturally and provide the skin with an even tone.
Natural Exfoliator
It is true that our body naturally gets rid of dead cells naturally. Even though dead skin cells flake away when new cells are created, some of them hang around. This can make your skin appear uneven and dull with pigmentations. 
By exfoliating the skin, we expect to remove old, dead skin cells and bring out healthy, new skin underneath. A natural exfoliator can gently take off the dead skin from any part of your body and help to get rid of the pigmentation. Baking soda, powdered sugar, coffee grounds, and cinnamon are a few natural exfoliators you can apply to your skin. 
Cryotherapy
The word may sound fancy, but in general, cryotherapy just describes the treatment of pigmentation and many more skin problems by using ice. It uses very low temperatures to freeze and remove abnormal cells that cause hyperpigmentation. This contains no adverse side effects as it is just temperature treatment but it is advisable to get your dermatologist's opinion on the matter.
Tomato paste
A little bit controversial, but tomatoes contain brightening qualities that can remove pigmentation within just a month. Tomato juice contains lycopenes which removes stubborn dark patches and pigmentation spots. Extracting the paste of tomato and mixing it with a few drops of lemon can lighten skin and restore freshness to the face.
Red lentils
It is a well known fact that lentils are rich in protein. Despite being a superfood for health, red lentils can be used to get rid of pigmentation. These work as an exfoliator to lighten pigmentation spots. Red lentils are excellent cleansers that also contain bleaching properties, this removes dark pigmentation spots from the body. Soaking the lentils overnight and applying the paste can give noticeable results in just a month.
SPF
The first step to getting rid of pigmentation and the way to prevent pigmentation is the continuous use of SPF. It is the short form of Sun Protection Factor. SPF blocks out UV rays from the sun which causes the accumulation of melanin cells thus protecting the skin from first contact. Depending on the SPF factor, we can decide the effectiveness of the product, like SPF 15, SPF 30, SPF 50, and SPF 100. This is primarily why SPF is considered a crucial component in every skincare routine.
Pigmentation is common but not a difficult issue to tackle. By following any of the above methods, you can get a clear, bright, and even tone for your skin. It is a well-established fact that pigmentation when left unchecked can become harmful because of the accumulation of melanin and attack of UV rays. Therefore, by just using these easy remedies, you can bid goodbye to your pigmentations.