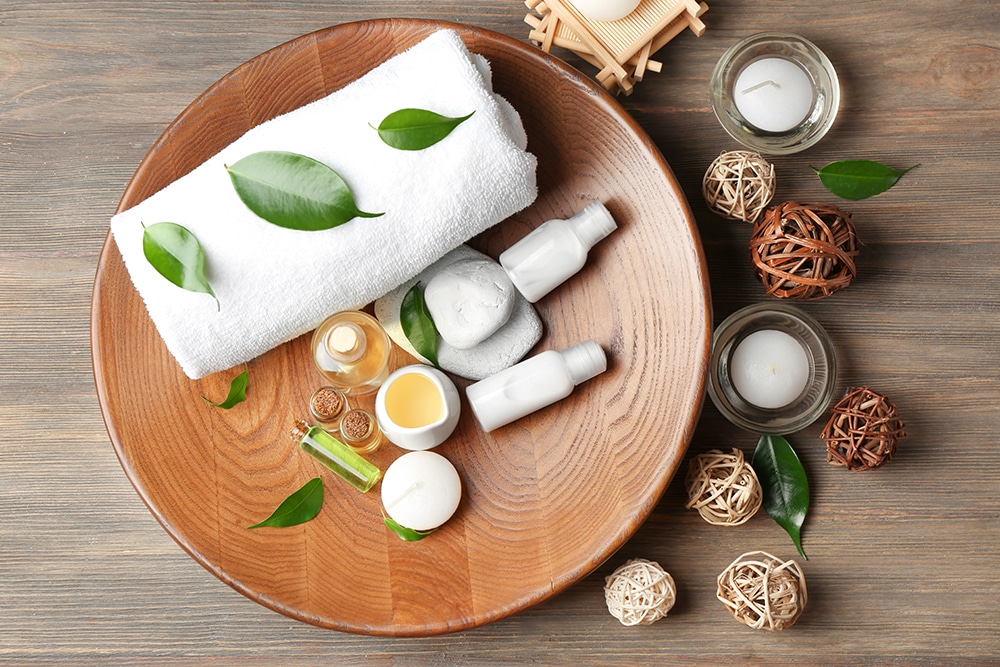 HOW TO REMOVE ACNE AND SCARS
It is one of the most prevalent skin conditions men and women globally face in their adolescence and young adulthood. It's called acne. It may not be a dangerous disease, but the condition can be very testing. You have to periodically deal with spots, pimples, blackheads and whiteheads on face, shoulders, upper arm, neck, back and chest. The condition generally occurs in puberty years because of sebaceous glands acting up. It can, however, happen at any age. Occurring in both men and women, hormonal fluctuations primarily cause acne. The androgen hormone levels rise in adolescent years, and this causes an increase in oil glands, thus resulting in the condition called acne.
While the condition can be frustrating, you don't have to live with the after-effects of scars and blemishes forever. You can manage it better with some useful home remedies and by following a healthy diet. Here are some recommendations on how to remove acne and scars.
Remedies to deal with acne scars
Check out some of these simple and straightforward solutions that are available right in your home and kitchen.
A mix of turmeric and honey is known to be a very effective treatment for acne scars. The combination has both anti-microbial and anti-inflammatory properties.
The anti-fungal properties of aloe vera help in healing and soothing the skin, and it is also an excellent astringent.
A home remedy that helps in treating the acne scars is apple cider vinegar. Mix one part of the vinegar with three parts of water. Apply this mix on the affected skin.
Apply green tea with cotton to the acne-affected skin.
Oatmeal, when mixed with honey or milk, balances the skin's natural oils and prevents dryness, itchiness and dead cells.
You can also pick one of the several OTC products available in the market. Remember to consult your dermatologist before you do so. Go for one that has any one of these: Hydroquinone, Vitamin E (tocopherol), Retinoids (Vitamin A), Alpha hydroxy acids (e.g. mandelic acid), Azelaic acid or Kojic acid. Laser procedures, microdermabrasion and chemical peels are some of the other ways of treating acne. These treatments are costly and should be performed under medical supervision.
Choose a healthy diet to fight acne
Even though the role of any diet has been long deliberated when talking about the factors that cause acne, there is enough evidence to show that some foods can trigger or aggravate an acne break-out. But no food is known to cause acne as yet directly.
A correlation between the consumption of cow milk and acne has been observed, especially in teenagers and young adults. People who regularly consumed milk or ice-cream are far more likely to develop acne than others, according to many surveys.
Bread, pasta, canned beverages, sodas and white noodles are refined carbohydrates that increase blood sugar levels. High insulin levels can cause acne break-out.
Researchers have found that people who consume chocolates were more likely to develop acne.
High-fat diets can trigger or aggravate acne. Nuggets, burgers, French fries and hot dogs are some of them.
Food sensitivity can also result in acne break out. When one's immune system mistakenly identifies the food as a threat, this can aggravate acne. Identify such foods and avoid them.
Each one of us deserves to have flawless skin. Achieving one is a long-term effort. Stay clear of false claims and misleading campaigns. Also, remember every skin type is different and has specific needs. Do not blindly use products without consulting your dermatologist and do not give in to fad diets. There are no short cuts to getting rid of acne. A healthy diet, good hygiene and a balanced lifestyle are far more critical than cosmetic changes and quick fixes.