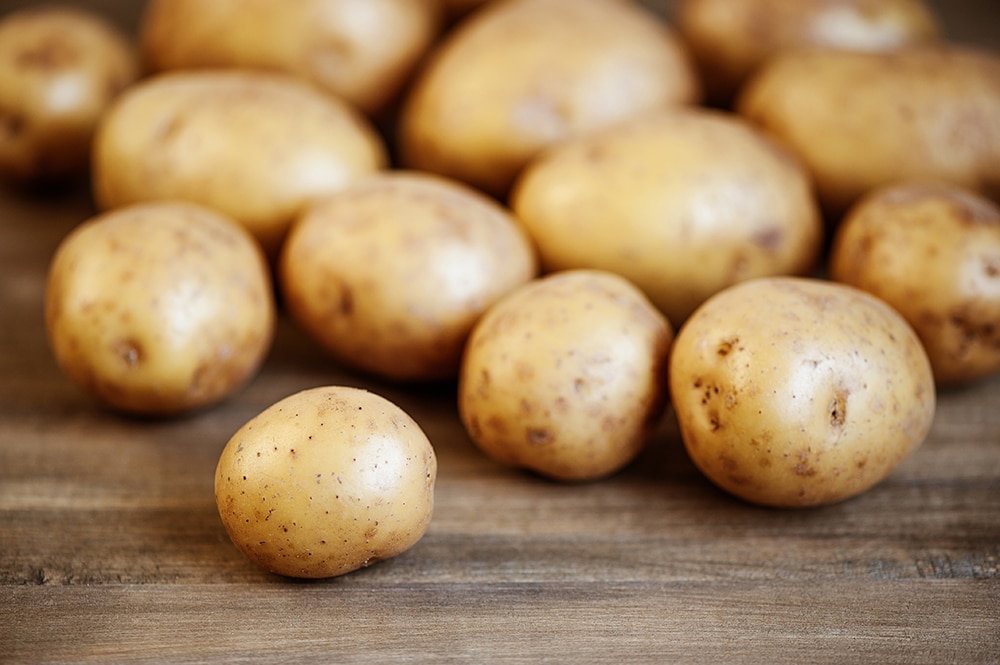 HOW TO REMOVE ACNE FROM FOREHEAD
Acne is a significant problem among all age groups, irrespective of gender. The significant causes of acne can be stress, irregularity in diet, hormonal imbalance, and menopause in women. This acne can leave some horrible scars that are stubborn and do not leave very easily. By following some natural home remedies, one can heal these marks or can consult a doctor and follow up on medication and some other treatment to get rid of the spots. No one as such can tell with certainty the time frame within which these marks will be gone. Here is a list of remedies that can be followed to get rid of the acne scars.
Lemons
Lemons contain citric acid that is not very harmful to our facial skin and acts as a gentle peel that extracts the dead skin tissues from the face. It also acts as a natural bleach and helps to promote skin tissue regeneration. You can apply lemon juice directly onto your face with clean fingers or using a cotton pad, and let it rest for about 10-12 minutes and then rinse and pat dry. This process can be repeated once a day. Another alternative is to mix lemon juice into any face pack that you like to use.
Dermabrasion
This is a very useful procedure that should be used only when prescribed by a dermatologist. This process uses a high-speed brush that helps to remove the dead skin cells and tissues from your face, up to the depths and brings forth healthy and young skin. After the treatment, your skin will require some more time to heal.
Vitamin E Oil
Vitamin E oil is rich in antioxidants that help to replenish and moisturize the skin. You can take a vitamin E oil capsule, puncture it and apply the oil directly to the affected area 2-3 times a day, or you can mix it with some castor oil or coconut oil and apply it and leave it overnight. In the morning, rinse your face with some lukewarm water. This will remove the scarred tissue and promote the growth of new tissues.
Chemical peels
This is a treatment that, again, should be done only when advised by a dermatologist. It involves using some chemicals to peel the outer layer of the skin that is scarred and thus visibly reduce the scarring. This peel gives skin a smoother texture as well as a smooth appearance. Peeling can cause redness and inflammation because your inner layers will be exposed during the process.
Baking soda
Baking soda is an excellent scrubbing agent and should be mixed with water and gently applied to the affected area, let it sit for 2-5 minutes and then wash it off. Using this daily will gradually fade off your scars.
Fillers
There are various types of fillers that are prescribed by doctors depending on skin types. Substances like collagen or fat can be used to fill out the acne scars, especially the ones that cause depression in the skin. These are needed to be repeated because these are absorbed into the skin.
Potato
Potatoes have a very high content of starch that helps fade away the acne scars. You can grate a medium-sized potato and extract its juice by squeezing it agai9nst a cloth and apply it onto your face and leave for 15-20 minutes and rinse with water. If you want to avoid the hassles of extracting juice you can also cut slices of a potato and rub it for 15-20 minutes and rinse it off.