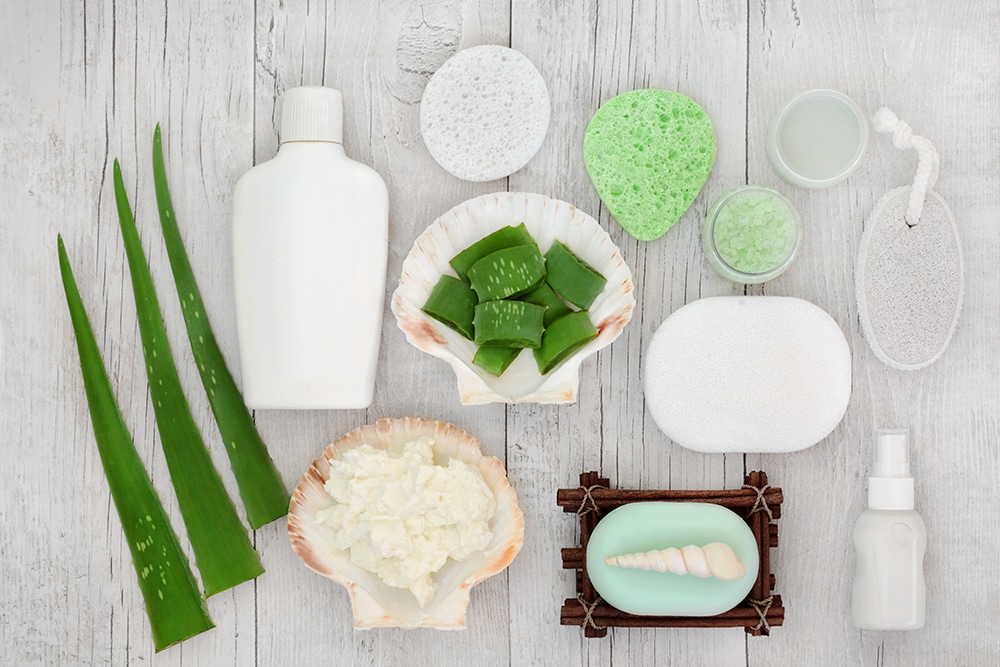 Do you know that more than 50 million people in America have acne? Apart from causing permanent scarring on the skin, acne also causes emotional distress, social awkwardness, depression, anxiety, low self-esteem, and many other things. We talked with some of the experts in the field and have brought you some recommendations on how to remove acne.
Know the cause
Some forms of acne are caused by debris clogging your pores. If you have skin-coloured acne, it is because of clogged sweat glands. Wash your face with medicated facewash or mildly exfoliating face washes. Some have excess facial oil, which leads to hormonal acne. Using soaps and face washes regularly can keep your skin less prone to acne. If you have inflammatory acne (painful acne) or cystic acne (severe spread and painful acne), you need dermatologist's treatments.
Stay away from particular food
According to a dermatologist in Morristown's Acne Treatment and Research Center, Hilary Baldwin, there is no concrete proof that food can cause acne. However, some types of food are proven to worsen the already existing acne condition. If you have acne, it is best to avoid consuming a high amount of high glycemic index food, whey products, dairy products, and others. Top examples of high glycemic index food are sugar and starch items.
Antibiotics and other dermatologist-approved medication
There are numerous brands of acne-treating creams, powders, soaps, and facewash in the market. Some of them work effectively, and most don't. Finding the quality product, which is best for your skin type, is not a layman's expertise. You ought to see professional help. Talk to a dermatologist to learn about any topical antibiotics or facial products that could help you. Usually, the first line of treatment is topical and oral antibiotic medications.
Contraceptives for hormonal acne
FDA has approved the use of birth control medication as a treatment for hormonal acne in women. These pills contain a combination of progesterone and estrogen, which helps to reduce the hormonal spiking, which is causing more oil secretion in the skin.
Natural oils
Coconut oil and tea tree oil are known to reduce the effect of acne. Coconut oil can be used as a topical solution and can be a part of your diet too. The fatty acids in coconut oil act as an antibacterial element and cleanse your skin. It also hydrates your skin, keeping it fresh. Rubbing diluted tea tree oil can help to reduce the pain and spread of acne.
Apple cider vinegar
The beta-carotene in apple cider makes it antibacterial. This acid also works as a cleanser in reducing and even removing acne. However, apple cider vinegar is not suitable for people with sensitive skin, and it cannot be used frequently as other options. If you wish to try this option, make sure to dilute the vinegar with water and apply it evenly with a cotton swab. Do not rub your skin. Just pat it dry and apply any moisturizer.
Toothpaste
Essential ingredients in toothpaste are hydrogen peroxide, baking soda, menthol, and alcohol. These can help to treat acne effectively. However, overusing it can lead to skin peeling.
Pore strips
These are small adhesive strips, which, when used, would stick to the impurities that are blocking your pores and remove them. However, this is just a temporary solution, and it does not treat acne. It helps your acne look smaller, temporarily. Some prefer a natural form of pore strips by using honey and milk.
Using any natural products, topical solutions or over-the-counter medication comes with its own list of side effects. Yes, natural products to have side effects on your skin. Do you know that using lemon juice can cause hyperpigmentation, skin irritation, and sensitivity to the sun? Thus, always talk to your dermatologist to learn about the type of acne you have and the best solution for the same.