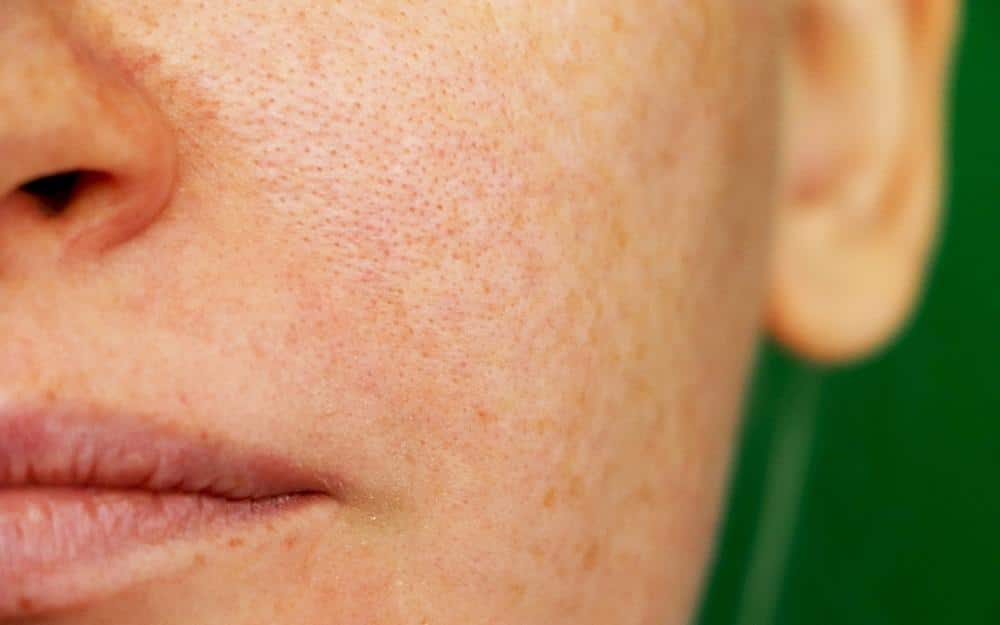 WHAT REMOVES PIGMENTATION FROM THE FACE?
Most of us deal with pigmentation issues in our day-to-day life irrespective of gender and age. It is a very common skin problem among younger individuals due to reasons such as exposure to the sun for prolonged periods of time and hormonal irregularities. 
Pigmentation is caused by the clumping of melanin in your face, which can be a hassle to remove at times.  But, no worries! We got you covered today. We will be elaborating on some of the most effective and easiest methods to remove pigmentation from your face.
Apple Cider Vinegar
Apple Cider Vinegar is a mild acid with high anti-inflammatory and antimicrobial properties. It helps with skin irritation and restores the pH balance of the face. To fix hyperpigmentation spots on your face, mix equal parts of water and Apple cider vinegar. Then dab the mixture gently on the skin with a cotton pad and wipe off with lukewarm water after a few minutes. Repeating this process daily can also help to improve the suppleness of the skin.
Aloe Vera
Known widely for its moisturizing properties, Aloe gel can also be used to treat pigmentation. Aloe Vera actively increases collagen production and soothes sunburns in addition to preventing pigmentation of the skin. Application of the gel is an effortless trick to remove dark spots, because of the gel's natural depigmenting compound called Aloesin. This can also remove UV-induced and post-acne hyperpigmentation.
Vitamin C
The versatility of Vitamin C in skin treatments is simply amazing. Vitamin C can be used to remove pigmentation by inhibiting the enzyme-producing melanin. In addition to removing dark spots, Vitamin C brightens and lightens skin, also providing a youthful glow. Vitamin C can be acquired from food rich in this compound such as citrus fruits, and strawberries, and also as pills and serums.
Milk / Yoghurt
Raw milk and yogurt contain natural bleaching properties. Applying it constantly on the face can remove pigmentation and dark spots caused by acne, sunburn, and dry skin. Milk has lactic acid which cleanses, tones, and moisturizes skin naturally. It also contains antioxidants, vitamin B, and alpha hydroxy acids which add radiance while removing sunburns from the skin.
Onion
Red onion juice is rich in Quercetin, Vitamin C, and antioxidants which drastically reduces dark patches and hyperpigmentation on the face. Grated onion can be juiced and applied to the face for attaining the best results in just under a month. It also boosts blood flow to the face which is essential to give a firmer and youthful appearance.
Green / Black tea
The application of green or black tea improves pigmentation due to its anti-inflammatory effects. Green tea contains riboflavin and phytochemicals which tighten skin and decolorize dark patches offering the skin a shine and glow. Black tea also promotes collagen production which promotes the production of new skin cells.
These are only a few natural remedies that can be followed at home for removing pigmentation from the face without side effects. Even though the results are not rapid, continuous use of these will offer improved results over time. Prevention is better than the cure! So always take measures to prevent pigmentation from forming further while following the remedies.