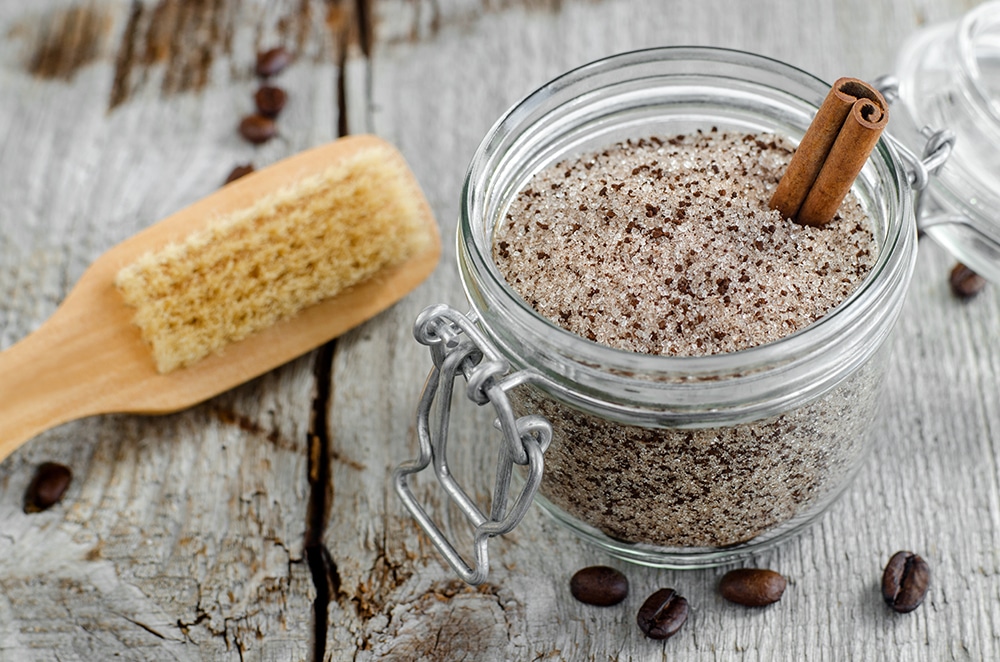 HOW TO REMOVE THE ACNE SCARS
Acne is a very common problem for every individual. One of the main causes can be oily skin or due to hormonal imbalance. Whatever be the reason, it leaves ugly marks on the face that need to be cured either medically or naturally. The medical treatment is a costly way but treats the problem immediately, but also has side effects in some cases. On the other hand, the natural method is cheap and takes some time to show its effect but does not have any side effects unless you are allergic to the product that you are using. Based on these preferences here are some ways on how to remove the acne scars.
Lactic acid
Lactic acid helps in lightening of the scars by peeling away the dead skin cells. Lactic acid is a mild and gentle peel, reduces scars, and improves textured skin. Lactic acid can also act adversely, depending on your disposition, especially as your skin is already very sensitive at the time you use the treatment. Thus a patch test is very necessary before carrying out the treatment.
Coconut oil
Coconut oil is a very effective method to get rid of acne scars naturally. Just apply coconut oil in the areas you want to treat and leave it overnight, but be careful while using coconut oil as excessive usage may even cause a breakout due to the accumulation of oil. So use coconut oil in a controlled manner.
Laser treatment
The laser treatment brings out the inner healthy spotless skin and peels the outer skin without the use of harsh chemicals and processes. This helps to reduce the scarring of the skin. However, before using laser treatment, a dermatologist should be consulted as a lot depends on the type of skin.
Honey
Honey has amazing health benefits as well as skin benefits, and thus it is useful in almost all aspects. Honey has properties that stimulate the generation of new tissue. It also has moisturizing effects that soothe the skin, and it has anti-microbial effects that help in preventing further outbreaks. Just apply raw honey onto the affected area and keep it for 10-5 minutes and wash it. For more benefits, you can also add some cinnamon powder to it.
Turmeric powder
Turmeric powder is widely known for its anti-microbial properties and thus finds usage in treating acne marks as well. Turmeric is effective in treating discoloured skin tone. Mix some turmeric powder and water or honey and make a paste and apply it on the affected area. After it has dried wash it off and pat dry.
Essential oils
Essential oils are of great help if you want to deal with acne scars, but you need to find the right fit. The best recommendation is to mix a few oils together so that you can get the best benefits out of them all. Add lavender oil, rose oil, apricot oil and mix them together and apply it daily for the healing of your scars effectively.
Apple cider vinegar
The most famous remedy of acne scars is apple cider vinegar. You can dilute it with water and apply it, or you can mix it with honey and apply the paste and leave it on for 10-15 minutes and then rinse it out. This can be done daily for best results. But make sure to dilute it properly as per your skin type. In the case of sensitive skin, more dilution will be needed.
Onion juice
As weird as it may sound, but it works wonders on acne scars. It has key ingredients that are helpful against acne. It can reduce the acne scars within 2-3 weeks of usage when applying it daily. Take some fresh onion juice and mix it with honey if you like or apply it raw, let it sit for 5-10 minutes, rinse and pat dry.