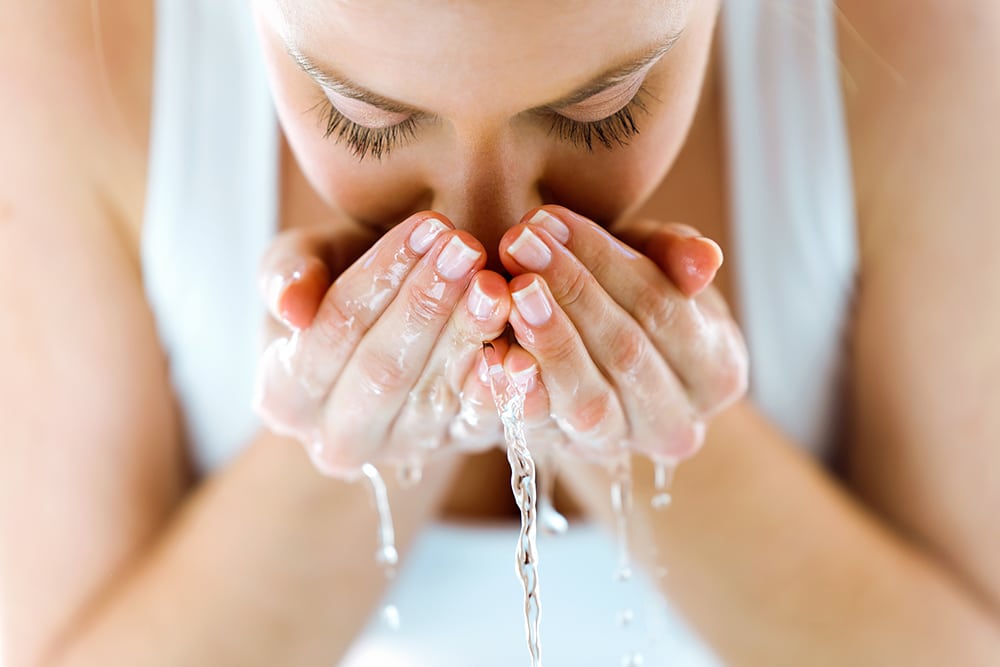 Face masks are one of the essential beauty treatments in use by an outstanding number of individuals. They have increasingly taken a role in determining the satisfaction of a consumer in beautifying products. Face masks have mainly contributed in many aspects to help one gain that naturally glowing face as well as eradicate any marks or scars found to be existing on the face. They are now providing many health benefits as well as proving to be a solution for problems like acne and other blackheads which are a significant issue to most common people looking for proper medication and expertise in the removal of these problems. Hydrating facials have entirely revolutionized the face mask platform by providing an adept solution for even those who have dry skin. Let us have a brief look into the needs and wants of this beneficiary product in use.
How are they beneficial for dry skin?
Dry skin is the most susceptible skin tones to various skin problems and impurities. There are a number of cases being reported notifying the varied number of cases pertaining to skin diseases. It is actually quite impossible to keep the skin of a dry skinned person moisturized with a practical impact. But it has been recently found that the hydrating masks have come up with this solution, which is creating ripples in the make-up industry. The application of this face mask creates a moisturizing impact on the dry skin and helps in effectively cleansing the skin pores where there are a lot of dirt and impurities present. Apart from this, the masks contribute to the overall glowing nature of the skin and in removing blackheads and other contaminants as well. So if a dry skinned person is confused and frustrated at the condition of their skin, then he or she may make effective use of this mask.
What are the different types of hydrating face masks available?
There are a variety of hydrating face masks available in the market which have all the qualities and impacts that makes a consumer feel attracted to the product. Some of these types are-
Oatmeal Mask
Fruit Enzyme Mask
Sleeping Masks
Rich moisture Face Masks
Sea Hydration Face Masks
These are some of the various types of masks that help in different aspects of skincare ranging from hydration to pigmentation to anti-aging. Some of these products can be used on a daily basis, and some are recommended for use at intervals or specifically for a time period.
Apart from just increasing the glamour of the face, this face mask is also to be held responsible for removing or reducing the impurities or skin problems that are present on the face or the skin in general terms.
Are there any negatives of using a hydrating face mask?
There are many benefits of using a hydrating face mask, but there seem to be some problems with it too at the same time. The application of this facial for too long or for an increased number of times in a day may cause side effects like rashes or irritations of the skin. Another thing commonly noticed is that if the mask is applied and left for too long, then the mask turns dry and prompts the moisture to seep away from the face leaving behind a conjugated mass of mask, which has no benefit at all. It may also cause redness or irritation on the skin and may scar as well.
This was merely a brief introduction into the benefits and potential side effects of using a hydrating mask. It can help in understanding what such a mask can do for your skin type.