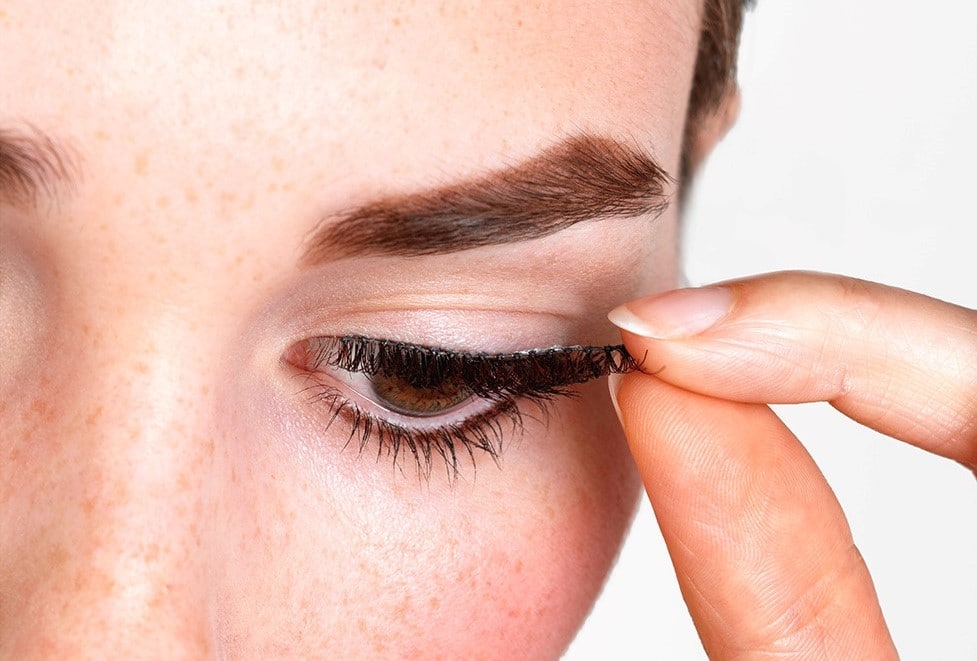 All You Need To Know About Lash Extensions
When it comes to a well-groomed and presentable look, eyes play the most crucial role on your face. Lash extensions are significantly in demand these days. In metro cities, eyelash extension is gaining popularity like never before. Many women are looking beyond mascaras, eyeliners and other temporary makeup for a more semi-permanent solution. If you are tired of quick fixes and are seeking an effective, dependable and long-lasting solution to your beauty needs, look no further. Try out lash extensions.
How to enhance your lashes?
There are different eyelash enhancement options available in the market. You can choose the best one, depending on your requirements.
The easiest and affordable means of enhancing your lashes are false eyelashes. The glue strips are used to enhance the look of the eyes. But these last only for overnight or a couple of hours. What you must also remember is that these makeovers are temporary. Faux lashes don't last through workout sessions, rigorous physical activities, swimming, bathing or even face wash for that matter.
On the other hand, eyelash extensions are semi-permanent beauty solutions. These lash extensions increase the length and volume of your eyelashes. But it's not a DIY task and needs to be performed by experts. Fibres that resemble natural lashes are applied onto each lash of the eye. Eyelash extensions last through six to eight weeks, i.e. the cycle of natural lashes.
Mink, faux mink, synthetic, sable and silk are the different types of eyelash extensions. You can choose, depending on your requirements.
Eyelash extensions are a commitment
The experts and technicians apply lash extensions based on your face, shape of eyes and bone structure. It may take up to three hours for a complete set of eyelash extensions. Do remember that you will also need to take appointments for follow-up visits to touch up every three weeks. If you do not desire the full set application, you can also opt for half sets for a more subtle and filler enhancement.
One heads up is that lash extension is a costly affair as the first round of application itself can be expensive. One also has to keep visiting the beauty specialist for follow up and refills. However, this doesn't mean you look for cheaper alternatives because inexperienced and unprofessional handling will only put your eyes in danger.
Exercise care with eyelash extensions
Although the eyelash extension is a dependable way to enhancing looks, you must take proper care and exercise caution to avoid any damage to eyes. To enjoy attractive eyes at parties and social dos, without much of a hassle, you need to ensure your lash extensions last longer.
Be very careful for the first 48 hours after the application. This greatly determines the longevity of your eyelash extensions. Avoid direct contact with water or steam to ensure the application is effective and lasts longer.
Go for oil-free makeup and cleansers. You must avoid oil-based applications, especially around your eyes as these can mess up the extensions.
Also, be mindful of going for touch-ups sessions. Using mascara stick to brush your eyelashes gently helps ensure a well-groomed look.
Do not rub your lashes against any surface and avoid sleeping on your face, instead of sleeping on your back.
Every time you search for "Lash extensions near me" on the internet, do keep these guidelines in mind. Lash extension cost is an essential factor, but there are several other things you must bear in mind. Maintaining lash extensions is no child's play. Only when you take good care of your eyes post-application, can you rest assured that you can flaunt your flutters!