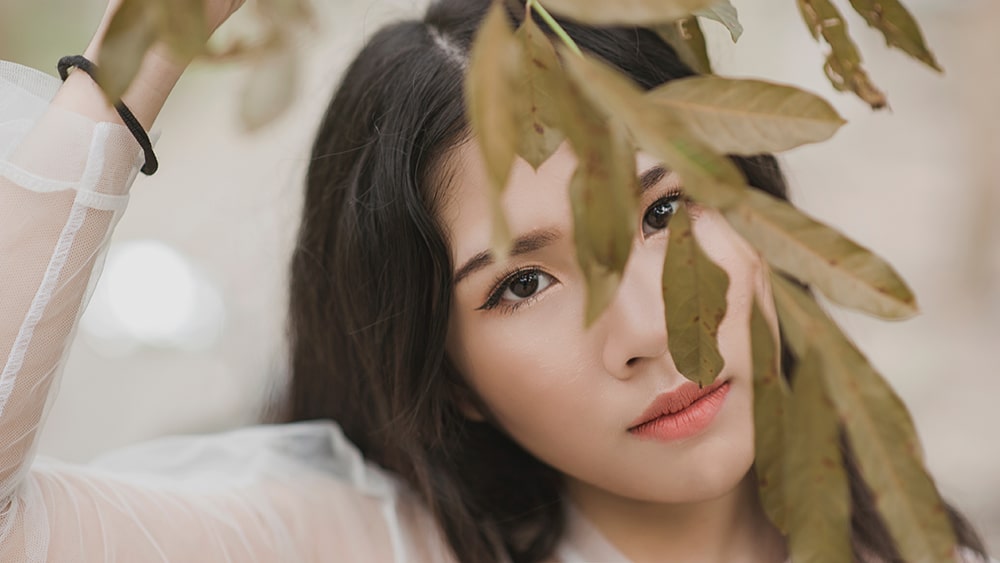 Lash serum, or more commonly known as eyelash serum, is made specifically to help your eyelashes grow longer and stronger than what it was before. These eyelash serums have some unique ingredients which help your lashes to grow faster and longer if you apply them carefully.
Eyelash serums are widely used by most of the female population in this world. Lash serums have been used by middle-aged women to appear more beautiful and retain their younger glory days. Eyelash serums have the potential to reinvigorate your eyelashes by making them longer and stronger, along with adding that extra layer of lustrous appeal that beautiful eyelashes exhibit.
However, many people still do not know the proper usage of eyelash serums that are available in the market. This article will help you to choose which lash serum will work best for you, along with the correct method to apply them. This will help in ensuring that your eyelashes grow precisely in the way you want them to, along with preventing any undesired side effects from spawning on your face and hurting your skin and eyes.
How Lash Serums work
Serums generally contain two types of compounds – the lash conditioners and the lash growth promoters. As the terms suggest, lash conditioners are mainly responsible for keeping your hair follicles present in your lashes hydrated at all times. Hydrated lash follicles have significantly higher chances of functioning at their prime capacity, and therefore is required for lash serums to work.
The second compounds are the lash growth promoters. These are mostly peptides, proteins, and other nutrients that are necessary for increasing the eyelash growth rate. Some of the more commonly available chemicals that are used for creating lash serums include Vitamin B (Biotins), Amino Acids, Peptides, and Collagen. All these compounds help in reinvigorating your lash follicles so that longer and stronger lashes are produced.
Advantages of using lash serums
Using a lash serum have many benefits, apart from being a product to increase the number of eyelashes that grow. First and foremost, it makes your eyelashes much more beautiful, as the hydrating agents of the lash serums make your lashes more lustrous and healthier.
Eyelash serums also help in maintaining the delicacy of the eyelashes. This is because many of the serums that are available in the market contain castor oil. Castor oil has been scientifically proven to be one of the best hair growth supplements. It is used in the creation of both hair loss treatment procedures and also on lash serums.
Drawbacks of using lash serums
Amidst all the various uses and advantages of serums, there lie some severe drawbacks that can negatively affect your eyes and skin. Most of these side effects happen due to the improper application of lash serums on the eyelashes.
Many adverse side effects of eyelash serums can be seen on one's eyes. Many users have reported that their eyes have shown symptoms of them suffering from eye redness and dryness. This happens when excessive eyelash serums are applied to your eyelids. The excess serum often comes in contact with the cornea of the eye, causing such irritation to occur.
Other side effects are often seen on the skin in one's eyelids and the area of the face around the eyes. The most common irritation that is caused is discolouration of the eyelids and rashes. Excess application of eyelash serum causes the skin to get discoloured due to infection caused to the sebum glands in our eyes. Outbreaks may also happen if the skin is sensitive to specific compounds in the serum.
Accurate application of serums is essential for proper eyelash growth. Always consult a doctor to know the entire process in the safest way possible.