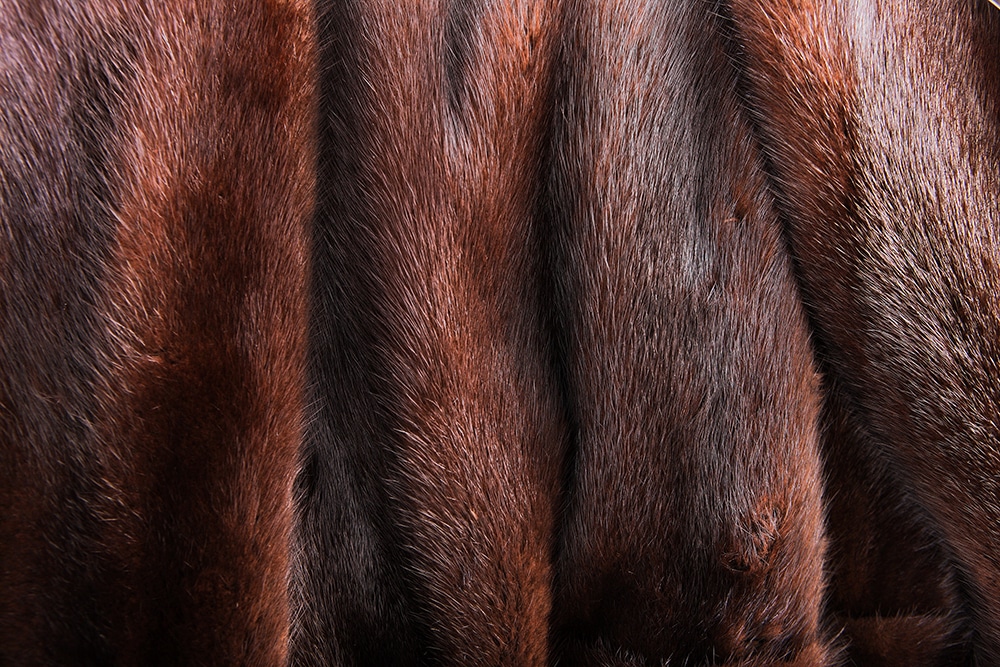 Minks are a small, carnivorous mammal like a ferret or weasel. There are two distinct types of minks; American and European minks.  Mink lashes are made from the fur of the mink which is either killed for its fur or has its fur shaven off for the purpose of eyelash extensions. While it's a cruel fate for the minks, unfortunately many individuals opt to use these lashes made from their fur.
Mink lashes, or eyelash extensions, have become a very common sight among the youth and the elderly alike. Eyelashes are just like the hair that grows in our head. Our lashes are also prone to getting damaged over time and falling off eventually. Therefore, we make use of fake eyelashes to keep our beauty intact.
However, do you know that fake eyelashes can cause some significant health issues, especially related to the hair and skin in our face? In this article, we are going to delve deeper into knowing more about mink lashes and its various benefits and side effects.
Use of eyelash extensions
Eyelash extensions are widely used by ladies and gentlemen all over the world, especially people who are suffering from hair loss issues. Natural lashes have a tendency of falling off or getting damaged over time. The health of your natural eyelashes also depends on your overall physical and mental conditions. If you are in good shape, then so will your eyelashes.
However, many people still suffer from hair loss, that leads to loss of eyelashes as well. Fake eyelashes are either made up of natural fibres like mink or silk, or with artificial and synthetic products like plastic fibres.
A professional cosmetologist helps people suffering from hair loss and eyelash damage by placing the eyelashes right where they should be. The best part about using eyelashes is that one can go for any look and style they want with the wide assortment of eyelashes that are available in the market. People can even choose the colour of the eyelashes that they wish to. Therefore, running out of options is not an issue anymore.
Even if someone gets fake eyelashes, especially the ones that are made out of mink, proper care is necessary in order to retain the beauty that one desires. In order to take good care of the eyelashes, one is required to lubricate the eyelashes well with special oils and solutions.
Alongside this, eyelashes require a bit of touch up from time to time. This is essential to make sure that the fake eyelashes stay bonded with your weaker eyelashes and no damage comes to them. Touch-ups are also required from time to time to maintain the length of the eyelashes, as the new ones will soon grow and be more significant than what is needed.
Side effects of eyelash extensions
However, many side effects have been attributed to the use of fake eyelashes. Some of the significant side effects of planting fake eyelashes are the various eye and skin problems that they might create.
A person's eyes can be severely damaged if the eyelash extensions are not appropriately placed, or if the person is not maintaining their lashes properly. Some side effects of eyelash extensions include eye irritations, itching, redness, swelling, and inflammation of the cornea – the clear part of the eye. Such irritations can occur to the eye due to mismanagement of the eyelash extensions.
Several skin problems can also arise due to improper placement and care of eyelash extensions. These are mainly formed due to the several chemicals and adhesives that are used in the placement of eyelash extensions. These can cause skin irritations that can lead to the development of pimples and acne on one's face.
Eyelash extensions can also cause initial harm to the real eyelashes. Over time, the natural eyelashes can become brittle and weaker than what it was before getting the extension.
In order to ensure that such side effects are negated, get your eyelash transplants done by a certified doctor and take proper and timely care of them.