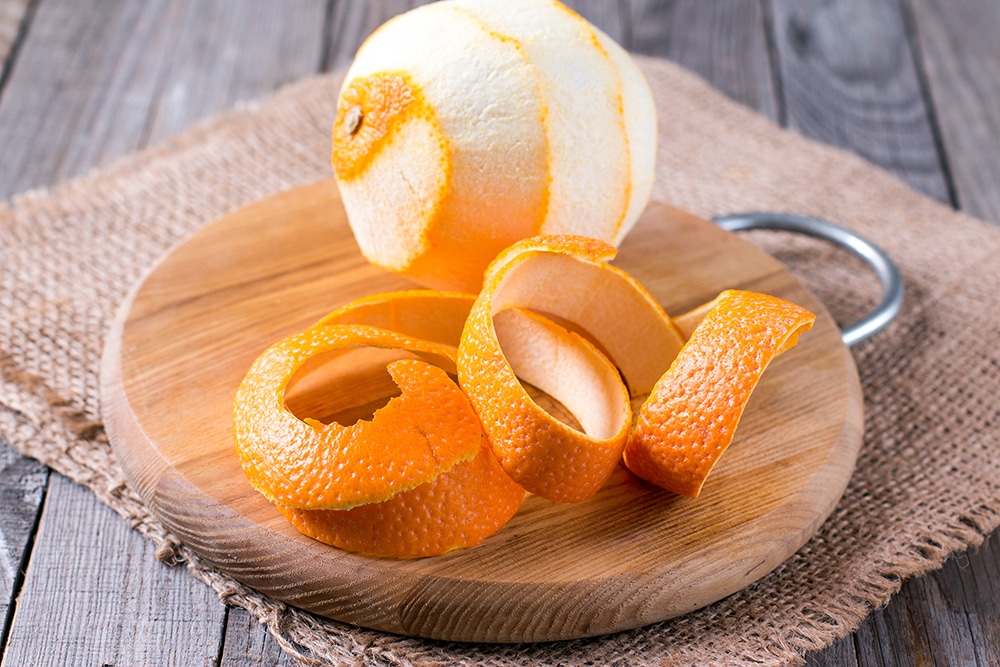 ORANGE PEEL POWDER BENEFITS
Orange peel powder can be obtained by grinding orange peel after it has hardened. Making orange peel powder is easy. It is a natural herb and a natural ingredient just like papaya. Orange peel has a high concentration of vitamins and minerals that benefit your skin. Orange peel powder has vitamin C, which is beneficial for dry skin. This helps to form collagen and elastin, which gives one a smooth and dewy skin. Here are some orange peel benefits that you
can use to get healthy and beautiful glowing skin.
Glowing Skin
To get healthy and glowing skin, you can try to use orange peel powder. Use it in a face mask or add it as an extra ingredient to your regular facial to get a healthy glow on your face. We love healthy and radiant skin. It helps us to look beautiful without makeup. Having a naturally beautiful skin is a must for all of us. Applying it twice a week will also protect your skin from the harmful UV rays. If you require a sunscreen that is much more natural, then this is your solution.
Skin Brightening properties
Orange peels help to brighten dull skin by exfoliating dead skin cells and hydrating your skin with your skins natural oils. Many dermatologists suggest using orange peels and avoid harmful chemicals that are sold in the market. Being a part of the citrus family, it is rich in citric acid, thus acting as a natural bleach. You can apply this mask, mix orange peel powder with water into a thick paste and squeeze a little lemon into it. Apply the mask to your face as required and then rinse it off after 5 minutes to get bright and hydrated skin.
Unclog pores
If you have clogged pores, they result in oil accumulation which is the major cause for pimples. It also results in blackheads and whiteheads, which are disgusting and won't go easily. Apply a mask of yoghurt and orange peel powder in 1:1 mixture and keep it in your face for 10 minutes then peel it off and wash your face with clear water pat it dry and see amazing results.
Reduce pimples and scars
Pimples are the first visible signs of acne, and they are stubborn as well as ugly at the same time. To get rid of pimples, you can apply orange peel powder to help unclog your pores and get rid of all the dirt and impurities from your skin. It will help to get rid of the pimple-causing bacteria and give you a hydrated and clear skin that is 100% pimple free. If pimples are not treated correctly, they lead to scars. However, you can get scars from our sources as well, to remove the scar mark you can apply orange peel powder on your face or the affected area to get the best results.
Anti-ageing properties
There are many oxidants present in orange peel which help fight fine lines and wrinkles which are the first signs of ageing. Orange peel powder helps to reduce ageing-signs with the oxidants present in it. Applying it daily and making it a part off our daily skin routine, it will help to rejuvenate our skin as well as make us look younger.
Skin Rejuvenation
No one wants a dull skin; we all love to look refreshed and have hydrated skin. You can mix some orange peel powder in your bath. We get many bath bombs that are made of orange peel powder.
Reduce skin irritation
If you had a recent bite from an insect, it might have caused irritation and inflammation. Apply a paste of orange peel to get relief from inflammation.