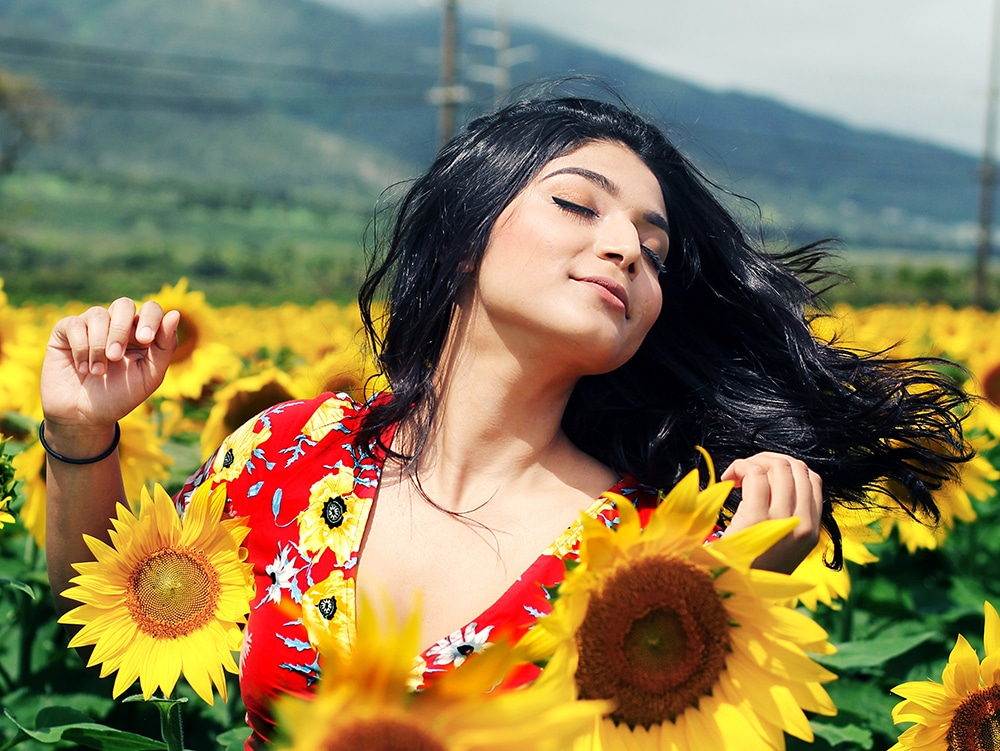 ORGANIC HAIR GROWTH INHIBITOR
Hair growth inhibitors are slowly taking over the market for removing unwanted hair from body parts. This is winning the hearts of thousands because they are made up of organic products and have the least side effects. They show little signs of allergy and are suitable for all. It is growing rapidly because it is proving to be a painless and permanent solution of getting rid of unwanted hair keeping aside the natural products that cause rashes and irritation as well as turn out to be painful. Here is a list of few organic hair growth inhibitors that are trending currently.
The pumice stone is a very ancient method of removing unwanted hair but is not very famous. It has minute pores on its surface that catches the hairs and uproots it from the hair follicles. You need to take a dry pumice stone and rub it onto your skin in circular motions and see the hairs uprooting on their own. After the hair removal procedure is done, apply some moisturizer as the stone tends to dry the skin.
You can egg to remove hair; it might be surprising because it's used to promote hair growth, but using it with some altered ingredients can alter its effect. For using it as hair removal, take one egg white and mix it with one tablespoon of sugar and half tablespoon cornflour, give it a good mix and apply a thin layer onto the desired area. After 15-20 minutes the coat dries off and forms a thin film, then peel off the layer and see the hairs coming right off.
Papaya does not show results instantly after applying it, but it shows long term effects and involves long term usage. It contains an enzyme called papain that destroys the hair follicles gradually and prevents the growth of hair. For making the paste take some 2-3 tablespoon of mashed, raw papaya and add half teaspoon of turmeric powder to it and mix them together. Apply it onto the desired area, keep it for around 15 minutes and wash off. Repeat 2-3 times a week.
Turmeric is the spice that is available in every kitchen of India and has been used for years for beauty. To remove hair using turmeric, take three teaspoons of turmeric with one spoon of milk and mix it. Apply the paste on the desired area and let it half dry, then with wet hands, begin scrubbing the area with circular motions and wash it off with lukewarm water. It does not show a lot of instant effects, but it shows results in the long term.
Green gram flour has good hair inhibiting properties; it exfoliates the skin and shows effect in the long run and not immediately. To make a pack, take two tablespoons of green gram flour and add one spoon of lemon juice to it after which two spoons of rose water and make a paste. Apply the paste on the area you want to remove the hairs from and keep it for 10-15 minutes and then scrub it using your hands. Apply this at least 2-3 times a week.
Oil is also helpful for removing unwanted hair and weaken the hair follicles that will prevent the growth of hair. For making this oil mix a few drops of lavender oil and tea tree oil in a bowl and apply it with a cotton pad. You can also make big batches and store it in a bottle for repeated uses. Apply it 2-3 times a day as a body lotion, and it will help to destroy the follicles and get rid of the unwanted hair.