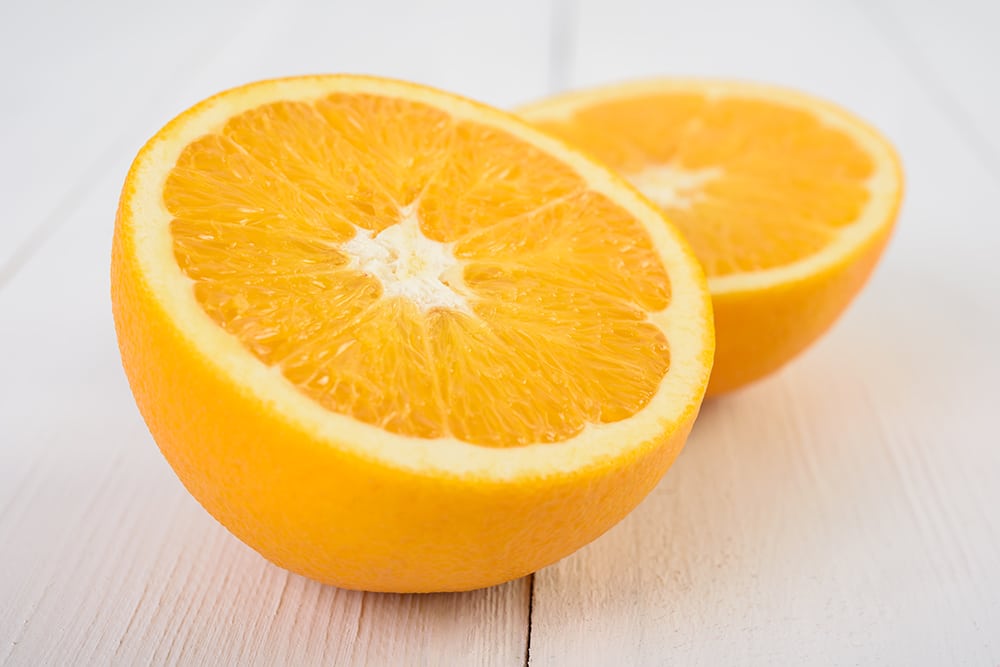 Vitamins are an essential part of our diet. It is required as a nutrient to keep our organs functioning at its maximum potential.
Since Vitamins are an essential nutrient that is required in our bodies, it is, therefore, necessary for maintaining strong and healthy hair. Sufficient Vitamins are vital for our system from our diet to make sure that our hair growth is at its finest.
However, did you know that there are many types of Vitamins, all having unique properties that lead to the overall development of our bodily functions? Here, you will get to know about the various forms of Vitamins that are required for ensuring that you grow thick and long hair in no time at all. You must always have all these essential Vitamins as a part of your diet
Vitamin A
Vitamin A is necessary for your body, especially your skin and hair. Vitamin A is associated with your overall growth, along with your hair. This is so because your hair is one of the fastest-growing organs in your body.
Vitamin A helps in the production of Sebum, a fluid that helps in keeping your scalp in your head clean, along with keeping your eyelashes free from any dirt. However, it should be noted that an excess of Vitamin A can actually increase hair loss. Therefore, it is best to take Vitamin A based foods in controlled quantities. Vitamin A helps your hair to stay moisturized and grow faster.
Fresh vegetables are a good source of Vitamin A, along with animal-based products like meat and milk. Carrots, spinach, and pumpkins are all rich sources of Vitamin A.
Vitamin B
Vitamin B is possibly one of the best remedies that are available for helping your hair grow. The B stands for Biotin, an essential nutrient that improves the condition of your hair follicles, helping your hair grow faster. Vitamin B helps in allowing your blood cells in your scalp to carry more oxygen so that your hair follicles are in its peak condition.
Foods that are rich in Vitamin B include whole grains, animal-based products like meat and milk, dry fruits like almonds and walnuts, and also green leafy vegetables.
Vitamin C
Vitamin C helps in increasing and strengthening the collagen that is found in your hair follicles and your hair, which makes it stronger and less prone to falling off. Vitamin C also helps in increasing the Iron in your blood by allowing it to be more easily absorbed. Iron is an essential mineral that is required to make your hair stronger.
Vitamin C based food products include strawberries, citrus fruits, guavas, and peeper. Therefore, consider making these fruits a part of your diet.
Vitamin D
Research proclaims that a deficiency of Vitamin D can lead to Alopecia, which is the scientific term for hair loss. Vitamin D helps in increasing the number of hair follicle pores in your scalp. An increase in hair follicles will definitely result in increased growth of hair on your head. Therefore, it acts as an essential treatment for people suffering from hair loss.
You can increase the intake of Vitamin D by taking hair growth supplements, or by basking yourself in direct sunlight – which is the best source of Vitamin D for your body. Therefore, consider doing outdoor exercises in direct sunlight during the daytime.
Vitamin E
Vitamin E serves as an essential antioxidant, which helps in reducing the oxidative stress that can build up in your scalp and hair follicles. This will lead to increased hair growth over time. Vitamin E rich foods include avocados, sunflower seeds, spinach, and almonds.