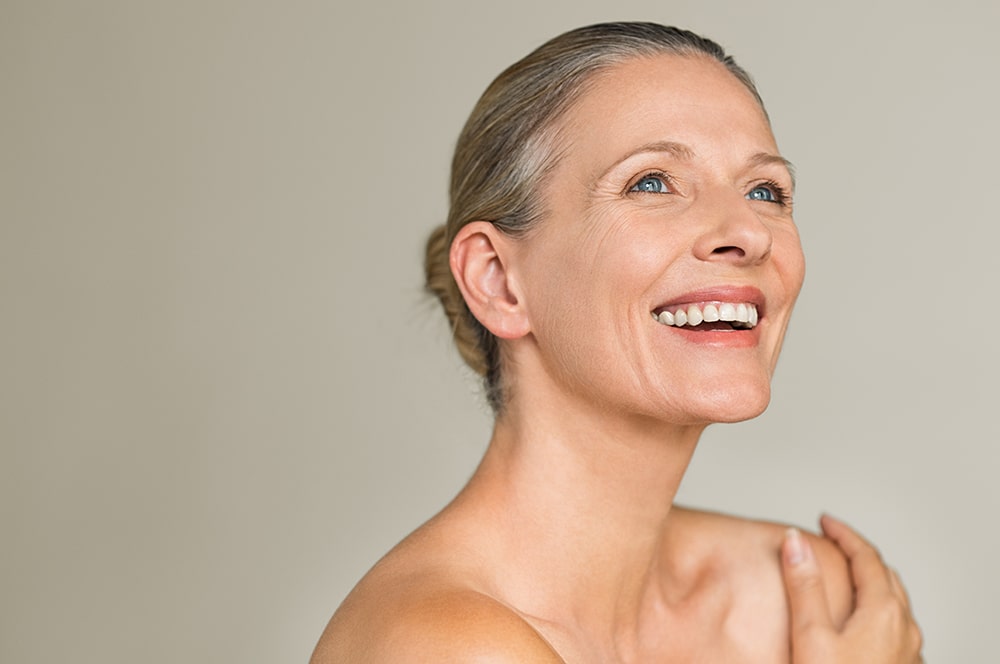 WHAT ARE THE BEST ANTI-AGING PRODUCTS?
There is absolutely no one on this planet who wants to look old. Sure, even if we do get older every day, we do not want to look the part, do we? Wrinkled skin and many other old age skin symptoms are bound to crop up over time and make you look older. But fear not. There are thousands of products available in the market that will make you look way younger than what your age is.
The best skin care and other products should contain one common chemical substance – hyaluronic acid. This is one of the most commonly used substances in anti-ageing products and is also mass-produced quite easily, making it an ideal choice for making you look younger.
Hyaluronic acid is most commonly used in these products as it keeps your skin hydrated and retains all the moisture, making your skin glossier and reducing wrinkles. Other substances in quality anti-ageing products include retinol, which increases the growth of new skin cells.
Other minerals like Vitamins C and E, along with natural extracts and chemical-based exfoliants like lactic acid, glycolic acid, and Salicylic acids are also commonly found in anti-ageing products, as these acids and minerals help in repairing your skin.
Some of the most common anti aging symptoms include wrinkles, dark spots, dullness, fine lines, uneven skin texture, along with poor skin elasticity. If you have any of these symptoms present in your face, then your skin is ageing, and you will look old soon. But fear not as many of the following anti-ageing creams, serums, and moisturizers will be your best friend in these times of need.
Deorta Anti Aging Body Scrub "Scrubinate"
The Deorta Anti-Aging Body Scrub is a 100% organic body scrubber with the aim of exfoliating your skin while removing dead skin cells. This will make your skin look brighter and less dull, which is caused due to dead skin cells and congested germs in your skin like bacteria. This will effectively make your skin glow more, radiating with youth even at old age. Say goodbye to your wrinkles and say hello to the younger you.
This product is 100% organic since it is made up of mostly pomegranate extracts and turmeric oil. It has many other organic ingredients like Pomegranate (reduces wrinkles), sea salt (Improve blood circulation), Sugar (Exfoliation), Turmeric Oil (rich in antioxidants), and Coconut Oil (skin moisturizer).
This product is set to make your skin look more youthful. This product is extremely beneficial for ladies that have wrinkles, age spots, fine lines, and dark spots in their skin, especially their faces.
Deorta Anti Aging Face Mask "Scrubinate"
This is another 100% pure organic product that will remove any and all dark spots present in your skin and face using Deorta Anti Aging Face Mask This will help you get rid of patchy skin and prevent hyperpigmentation, dark spots, and blemishes. Uneven skin tones can also be reduced by this product, along with the natural exfoliation of dead skin cells by unclogging skin pores. This is bound to make your skin look more radiant and glowing with youth, just like the way you want it.
This product is highly beneficial for ladies that are suffering from skin-related issues like hyperpigmentation, uneven pigmentation, uneven skin tones, dark spots, blemishes, and sun-spots.
All the natural ingredients present in the product improve better blood circulation (sea salt), scarring of the skin (rice extracts), removal of excess sebum (sugar), cleanses pores on the skin (Honey) and is rich in antioxidants (lemon oil). All these together give you the best results that you need from an anti-ageing product in the market.