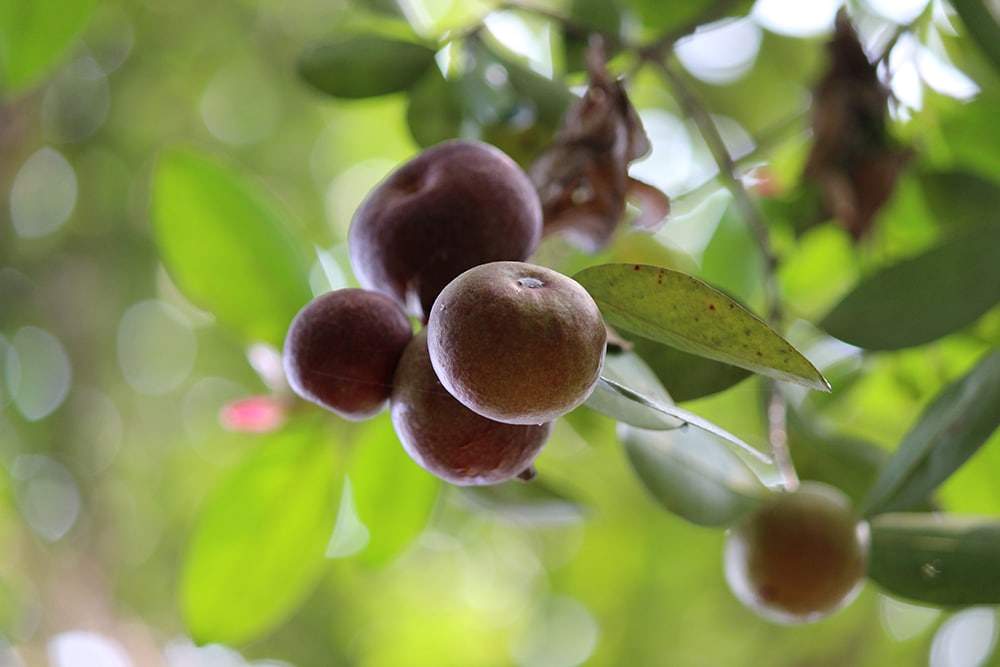 A native in the Konkan region, Kokum is a fruit that is used for its versatility in cooking and medicines, it is also used to make tasty cool sherbets. Found mostly in the western region of coastal southern India, Kokum also has a scientific name like its other fruit counterparts, and that is Garcinia Indica.
The fruit has a sweet yet acidic taste, the pulp of which is edible. The fruit has a seed in it which it basically surrounds. A fun fact about this fruit is that it is also used as a spice in many cuisines in India. It has many health benefits, including that of preventing cancer, let us study in detail the health benefits of Kokum.
1. Kokum helps to prevent many types of infections and inflammation. If an insect or a bug bit you recently and the affected area is inflamed and is causing you irritation, you can try applying kokum powder there to help reduce the infection. It has antifungal properties as well as antioxidant properties which make it an excellent choice in such cases.
2. Another health benefit of Kokum powder is that it helps in curing indigestion if you have indigestion or a bad tummy ache you can try having Kokum Powder with water to help cure it. It will help you digest your food better. It also helps to cure severe conditions such as dysentery and constipation.
3. The fruit is loaded with nutrients, and hence the powder is too. Having the powder is a great way to get those nutrients in your body. It actually creates a powerhouse of these nutrients and vitamins. It has a mixture of B-vitamins as well as malic acid, carbohydrates and citric acid. Kokum also consists of potassium, garcinol, ascorbic acid, dietary fibre and manganese and is an excellent source of nutrition for the pregnant woman.
4. Kokum is known to prevent certain kinds of cancers. Cancers can be of many types, but no matter the type, cancer is not easily curable and requires multiple sessions of chemotherapy and hospital visits. Having Kokum will help to reduce the chances of those cancers and even prevent them. It is also proven in order to avoid certain neurological disorders, as well.
5. Kokum powder is known to have several skin benefits as well, such as its anti-ageing properties. Applying a paste of kokum powder and rosewater helps to delay those fine lines and wrinkles from appearing on your face too early. Due to the abundance of antioxidants present in the fruit, it helps to improve your skin while giving it a hydrating and refreshed look. Kokum butter is also used for many things such as lip balms, lotions and body soaps. It is rich in vitamin E and is good for the hair as well as the skin.
6. Kokum powder will help reduce the body heat as it has cooling properties. If you have kokum powder and water, you will feel refreshed and rejuvenated. It also energises them. This acts as a protection against dehydration and sunstroke.
7. Kokum powder helps to stabilise cholesterol-level and helps to reduce weight. It has no saturated fats and is simultaneously low in calories. The acid present in the fruit helps to fight cholesterol while stabilising it. It also is known for its weight loss properties.
8. The seeds are used to make cosmetics, medicines, candles and confectionery. Industries now have started using this fruit to extract hydroxy citric acid from the rind. The liquid extracts procured from the dried fruits are also found to have an effect on mice which is anxiolytic.