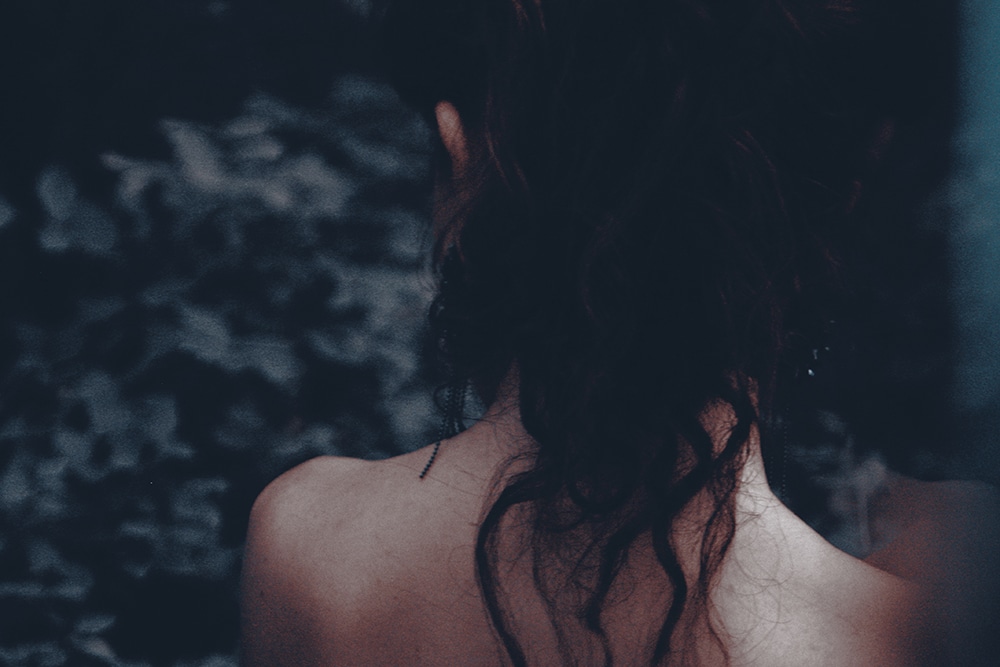 WHAT IS THE BEST DARK SPOT CORRECTOR?
There are several things which can make the complexion of your skin looks dull and uneven such as freckles, sun spots, age spots, scarring from previous injurious, etc. these are not harmful to the body. Still, it pushes people to try different skin lightening products in order to get rid of them.
There are several skin lightening products in the market, but they are not the same. The formulas of these lightening products and solutions vary from each other. Some could cause an allergic reaction on your skin as well.
Hyperpigmentation can be the result of acne scars, hormonal changes or even overexposure to the sun. There are various correctors which can help to brighten, lightens and remove the dark spots on the face. The ingredient hydroquinone is the most popular in correcting dark spots. The FDA has classified this ingredient as a bleaching factor. This has been proven safe for use in cosmetic products, but the concentration level of Hydroquinone has been limited to 2%. Although doctors recommend that people should not use products which contain this ingredient on a regular basis as it can cause irritation, hyperpigmentation and other side effects.
Dark spots are stubborn spots which do not seem to leave you alone. You can try skincare products which contain vitamin C, alpha hydroxy acid, niacinamide. These serums and creams help to remove hyperpigmentation from your skin and repair your skin and makes it even. Here is a list which will restore your skin to its former glory and also make it glow.
This product by DeOrta is 100% organic. If your skin feels dry and patchy fear not this body has got you covered! DeOrta uses an amalgamation of organic ingredients which are beneficial for hyperpigmentation, dark spots, pigmentation, uneven skin tone, blemishes, and sunspots. This Body Scrub helps to reduce the appearance of blemishes and uneven skin tone by exfoliating the deal skin cells and also unclogs your pores which leave your skin fresh and radiant looking.
It also helps to revitalize and brighten your skin with ingredients like rice, masoor lentils, and lemon oil which works as a natural bleach that helps to diminish blemishes and pigmentation. This product will ensure your skin is free from any blemishes and will leave your face feeling fresh from the citric aroma.
Ingredients used in this body scrub are:
Rice– Rice is beneficial in reducing the appearances of blemishes, sunspots and scarring. Rice is rich in antioxidants which helps to lighten and brighten the skin.
Sugar– Sugar helps to exfoliate the dead skin cells, removes the excess sebum the lies deep inside your pore and also lightens your blemishes. This results in a fresher looking skin and your face will be rejuvenated.
Sea Salt– Sea salt helps to increase the flow of blood circulation. A better circulation ensures removal of bacteria. It also helps in unclogging your pores and repairing your skin from sun damage which results in glowing skin.
Coconut Oil– The oil extracted from coconuts is a natural moisturizer that contains properties of antimicrobial. This property helps to reduce the dark spots and blemishes and also rejuvenates the skin. Coconut oil can also heal wounds and prevents further inflammation.
Honey– Honey helps to remove the dead skin cells that lie above the surface of your face. It assists in reducing the appearances of scars and also cleanses your pores which results in natural glowing skin.
Lemon Oil– Lemon Oil can rejuvenate your skin and removes any scarring or blemishes because of its antioxidant property. Lemon oil can lighten and brighten your dark spots resulting in a radiant-looking skin.
Almond Oil– Almond oil acts as a natural moisturizer for your skin and reduces the appearances of blemishes. The oil extracted from almonds helps to naturally lighten the pigmentation of your skin, dark spots, and even suntans.
Cacay Oil– This oil helps to improve the appearance of your skin by making it even. It also smoothens your face and results in hydrated looking skin.
Vitamin E– Vitamin E helps to heal your skin. It can reduce your dry and patchy skin and also wrinkles. It has the ability to reduce your hyperpigmentation and scarring.
Masoor Lentils– These lentils helps to tighten and cleanses your pores which results in brighter skin. Masoor lentils can also act as a natural pigmentation solution and reduces the appearance of uneven skin tone.