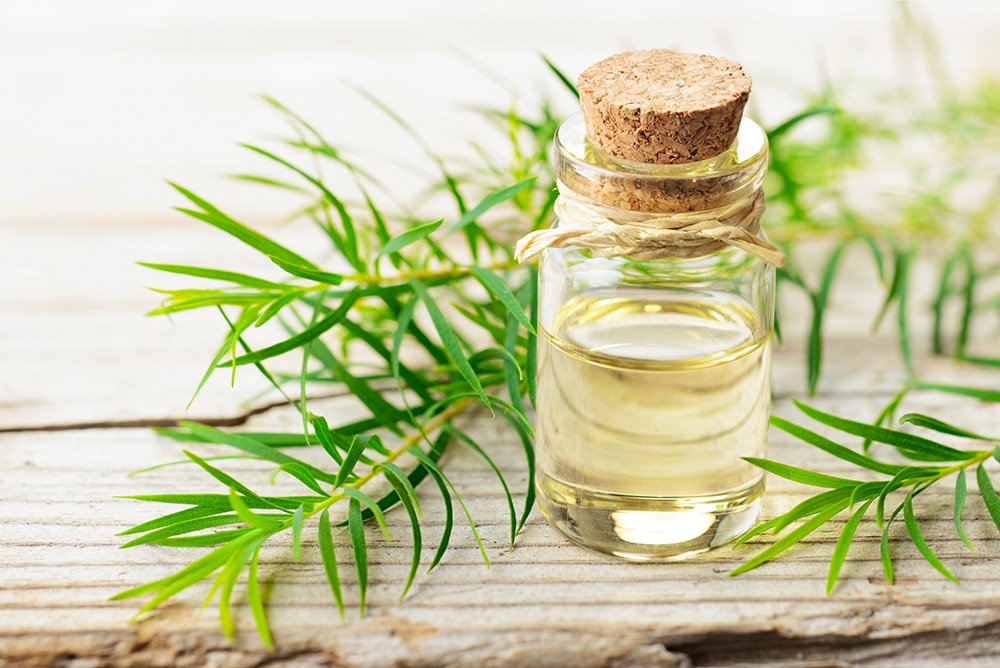 WHAT IS THE BEST EYELASH GROWTH SERUM
Beauty has always been described by beautiful eyes, but these eyes are required to be complemented with healthy, long eyelashes that not only increases its beauty but also protects the eyes. Some people suffer from a low number of lashes that can be boosted by using products that contain peptides and fatty acids. Here are a few products that help to grow your lashes beautiful and healthy.
Castor oil
Castor oil promotes the growth of hair; this oil is thick and viscous and is rich in vitamin E, which will give the lashes the adequate amount of protein it needs to grow. It will help your lashline to grow and give it a boost of health and shine as well. You can apply it using a Q-tip and keep it overnight for the best results.
Coconut oil
Coconut oil is very nourishing for the lashes and helps it grow longer and also promotes the growth of new lashes. When applied to the roots of the lashes, it gives the lashes nourishment and also protects it against the fungal and bacterial infection, which generally causes loss of eyelashes. It gives the best results when applied in the night and left overnight for its action.
Argan oil
Argan oil is an oil of very light consistency and is full of antioxidants that hydrate the lashline and stimulates the formation of lashes. Argan oil is very helpful for curing the damage done by the use of eyeliner, mascara and other eye products. It can also be used by women who wear eye makeup on a regular basis for keeping the eyelash line healthy.
Mixing up
For the best results, you can just mix up a few oils together and reap all the benefits. One such recipe is mixing up castor oil, argan oil, vitamin E oil, and almond oil and applying it onto the lashline as well as the lashes. Instead, of applying mascara just apply this oil mix onto your lashes using a spoolie which will give an instant bounce to your lashes and also will nourish it throughout the day.
Olive oil
Olive oil is another oil that will help your eyelashes to grow stronger and will also prevent breakage of the lashes, which is of prime importance. It will also add length to your lashes. Olive oil is rich in the essential fatty acids and nutrients that will help your lashes to grow bushy. You can simply apply the olive oil or mix it up with some other oils and apply it using a clean mascara brush.
Vitamin E oil
Vitamin E oil is present in all the hair growth products available in the market because it promotes the growth of hair as well as stimulates the growth of new hair. Bloggers and even dermatologists prefer the use of vitamin E oil for enhancing the beauty of lashes. It is best to apply the vitamin E oil by mixing it up with some rich oil like castor oil or coconut oil and then applying it onto the lashes. You can also mix it up with aloe vera to increase its consistency.
Biotin
Hair growth is generally affected by the deficiency of certain substances; biotin is such a supplement that is rich in minerals and antioxidants that it can promote hair growth. It is an essential product in any girl's life; it comes as a saviour. Mix biotin with some carrier substances like coconut oil or castor oil or aloe vera gel and apply it to your lash line to get flawless and beautiful lashes.