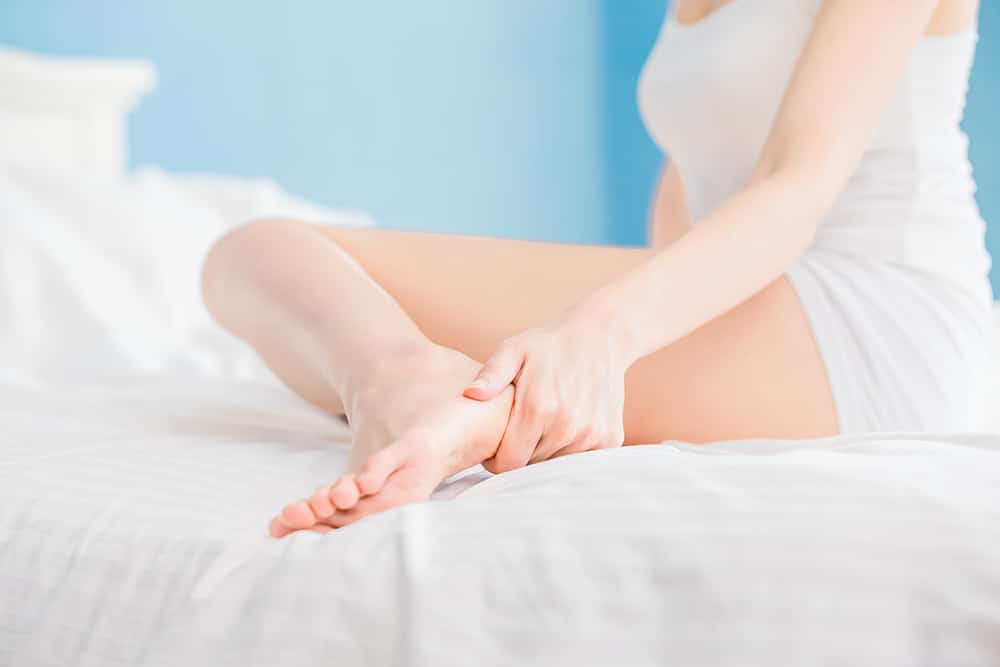 WHAT IS THE BEST WHITENING BODY SCRUB?
Exfoliation is one of the best ways to brighten and whiten your skin. It helps make your skin look vibrant and fresh. Body scrubs are one of the best ways to whiten your body. You can find a variety of body scrubs on the market, or you can make one yourself at home with ingredients you can easily find on your kitchen shelves. Body scrubs exfoliate your skin and can improve its appearance in numerous ways.
Exfoliating your body can help your skin look brighter as it removes the layer of dead skin that lies on the surface. Exfoliation also promotes the production of collagen in your body. Collagen helps to keep your skin plump, firm, and radiant.
It is not recommended to use body scrubs every single day as over-exfoliating can leave your skin feeling irritated, dry, and sensitive. You should use a body scrub at least twice a week. Massage the body scrub on your skin and wash it off with warm water. Use these scrubs gently, and you will notice a difference in the tone of your skin. Another reason not to over-exfoliate is that dead skin protects your body from the ultraviolet rays of the sun and without it, your body will be fully exposed to such harmful rays. Your skin will suffer from extensive sun damage, tanning, and sunburn
There are several creams — serums and treatments that are available, which help to whiten the body. When buying a body scrub, one should look for the most organic products. Utilising mother nature to benefit our skin by using ingredients like lemon, strawberries, masoor lentils or rice.
These ingredients help to lighten the skin of your body, which have dark spots or is exceptionally tanned. It can slow the production of melanin which helps to reduce hyperpigmentation and also stimulate the growth of new skin cells.
One should always consult a doctor before using any of the following scrubs and treatments. Since overuse of such products can lead to discolouration, atrophy and permanent dark spots.
What is the Best Whitening Body Scrub?
The dark spot corrector by DeOrta is made up of 100% organic ingredients. This product can assist in whitening and brightening your skin. This product uses a combination of organic ingredients which are useful for whitening your highly pigmented skin, dark spots, uneven skin tone, blemishes, and sunspots.
This product also helps to revitalize brighten, and whiten your skin with ingredients like rice, almond oil, honey, lemon oil and others which works as a natural bleach that helps to diminish blemishes and pigmentation.
Some of the ingredients used in this whitening body scrub are given below:
Rice– Rice is rich in antioxidants which helps to lighten and brighten the skin. Rice is advantageous in reducing the appearances of blemishes, sunspots and scarring.
Almond Oil– The oil obtained from almonds helps to naturally lighten the pigmentation of your skin, dark spots, and even suntans. Almond oil acts as a natural moisturizer for your skin and reduces the occurrences of scars.
Honey– Honey helps to remove the dead skin cells. It helps in diminishing the appearances of blemishes and also cleans your pores which results in radiating skin.
Lemon Oil– Lemon oil can lighten and brighten your dark spots resulting in a radiant-looking skin. Lemon oil can restore your skin and removes any scarring or spots because of its antioxidant property.
Vitamin E– Vitamin E helps to heal your skin. It has the ability to reduce your hyperpigmentation and scarring. This results in a brighter looking skin.
Masoor Lentils– Masoor lentils can also act as a natural corrector and helps to even your skin tone. These lentils help to tighten and cleanses your pores which results in a brighter skin.